Zayn Malik Opens Up About His "Difficult" Second Album & Overcoming His Eating Disorder
20 March 2017, 11:39 | Updated: 13 June 2018, 13:21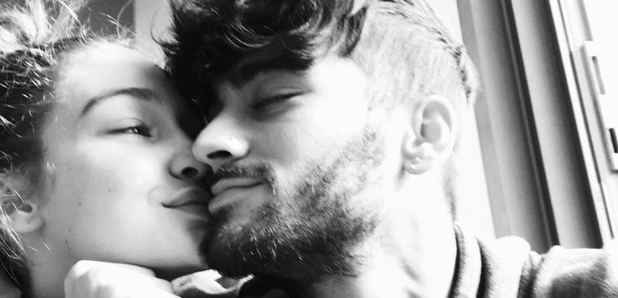 Plus he reveals his girlfriend Gigi Hadid hasn't been to Bradford yet!
Zayn Malik has definitely opened up a lot since leaving One Direction, and the 'Pillowtalk' star has explained why he decided to speak out about the eating disorder he suffered from during his time in the band.
Speaking to the Sunday Times Style, Zayn revealed that people are often surprised when male stars admit to having eating disorders as it's seen a something only girl get.
He explained, "People saw strength in that, and they didn't seem to expect it from a guy, but they expect it from a female, which to me is crazy. We're all human. People are often afraid to admit difficulties, but I don't believe that there should be a struggle with anything that's the truth. If you were a guy, you used to have to be really masculine, but now expressing emotion is accepted and respected."
Zayn revealed that his eating disorder came as a form of control over his life while he was living a "regimented" schedule on tour. He revealed, "Every area of my life was so regimented and controlled, it was the one area where I could say, 'No, I'm not eating that'."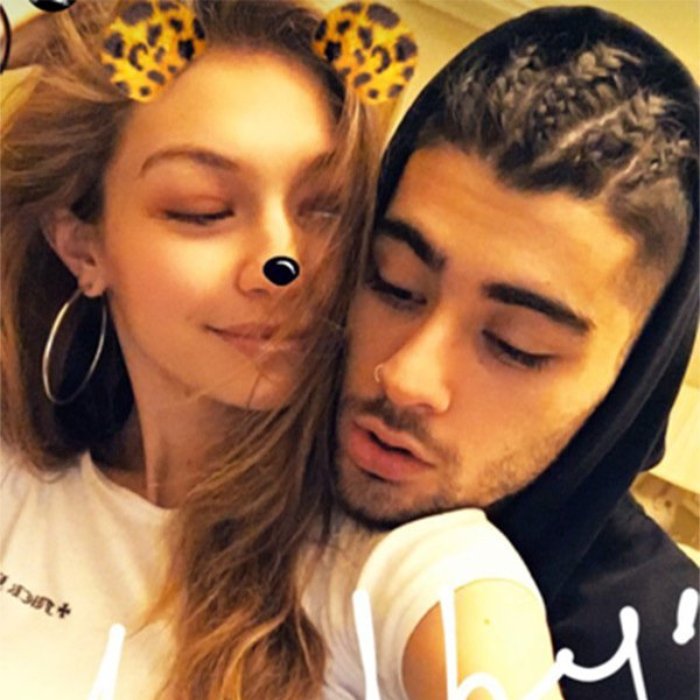 As well as starting to overcome his demons, Zayn has found happiness with Gigi Hadid – and despite living with him for a year, she's yet to visit Bradford! He explained, "She's been living with me for the past year. I've never took her to Bradford, not yet. She's met my family in London a few times, though."
Zayn's debut album was about love and heartbreak as he was understandably raw from his break up from fiancée Perrie Edwards while he was writing it – but he's already excited to bring us album two.
Zayn revealed, "Love hurts. Love is hard. Maybe my experiences of love up to writing that album were new and hard. They always say the second album is difficult. But so far I'm really happy with this one.
"There are real signs of growth and development. Hopefully, as a human being, I'm growing too, in my knowledge and perception."
We're already counting down the days until we get to hear it.