Prepare To Get Excited About This Brand New ZAYN Song From 'The Get Down' Soundtrack
15 August 2016, 15:33 | Updated: 13 June 2018, 13:21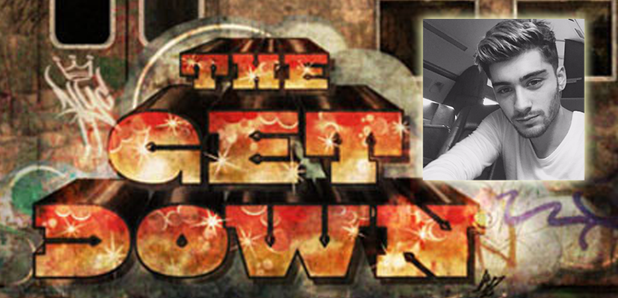 Well this is something a little bit different from ZAYN...
When new music from ZAYN drops, we tend to get pretty excited.
So when we discovered that ZAYN was going to have a song on the soundtrack to new show 'The Get Down'...well you can imagine!
It's a collaboration with Hip Hop legend Grandmaster Flash and is a rework of Teddy Pendergrass' classic tune 'You Can't Hide From Yourself'.
The song features on the soundtrack to the new Netflix show which is based on the birth of Hip Hop back in the 1970s.
It's a top tune and ZAYN's epic falsetto is on full show, making this a must listen for all fans of the 'PILLOWTALK' star.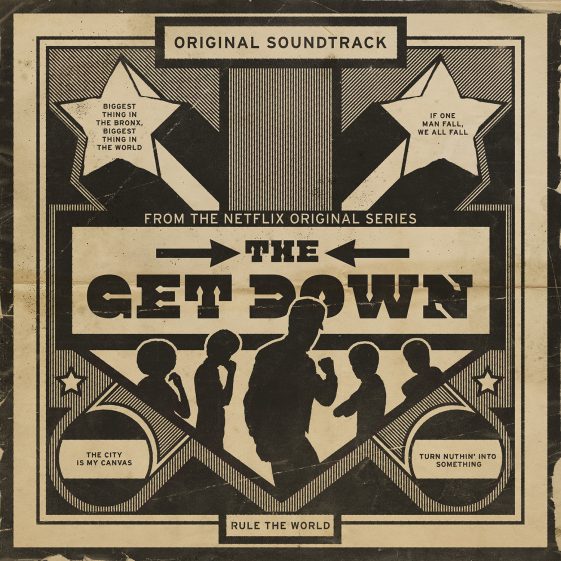 Amongst others, 'The Get Down' also features an acting performance from Jaden Smith and you can watch the first six episodes now.
You can also download ZAYN's track and the entire soundtrack for 'The Get Down' on iTunes here.
You may also like...