No More #Zigi! Now It Looks Like ZAYN And Gigi Hadid Have Broken Up!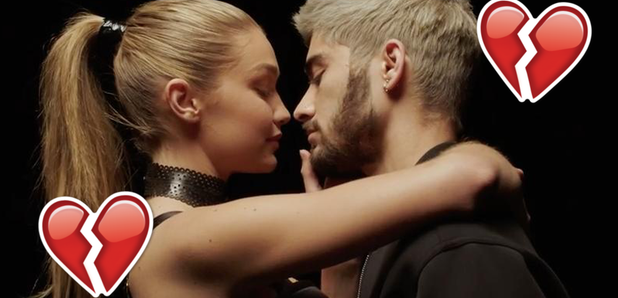 First Taylor and Calvin split up; now the second biggest couple in the music industry - ZAYN and Gigi - have reportedly taken a break. WHERE IS THE LOVE, PEOPLE?!
Taylor's squad are definitely going to be hitting the town this weekend, now that most of them are newly single! Following the news of #Tayvin splitting, it's been reported that the 'PILLOWTALK' singer's relationship with model, Gigi, has come to an end, after seven months.
A source told E! News that they have broken up a few times before yet have got back together, so there's still hope for the pair.
Their relationship came into light when she appeared in his INSANELY sexy debut solo music video... And who can forget their metallic, futuristic styles at the Met Gala?!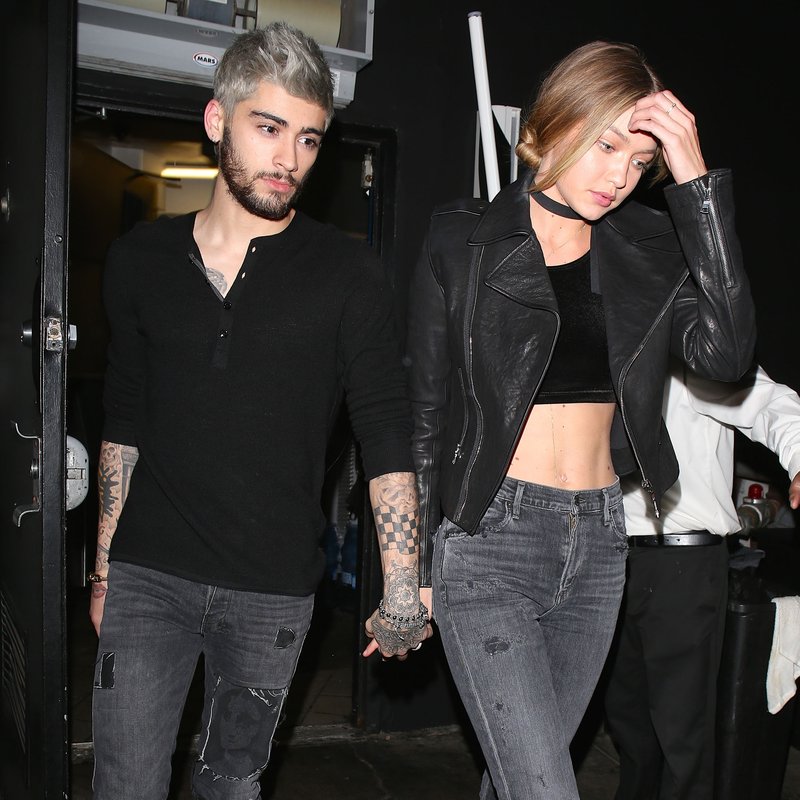 Some are grieving the loss of this beautiful thing we once had...
Zayn and Gigi broke up my heart...

— Skai Jackson ♛ (@skaijackson) June 3, 2016
While some are acting rather opportunistic.
Zayn and Gigi might have ended so I'm going to convince myself that I have a chance now

— simone. (@_simoneeeee) June 3, 2016
The pair are yet to officially confirm the split.
You May Also Like...