IT'S OFFICIAL: Taylor Swift And Calvin Harris Have Broken Up!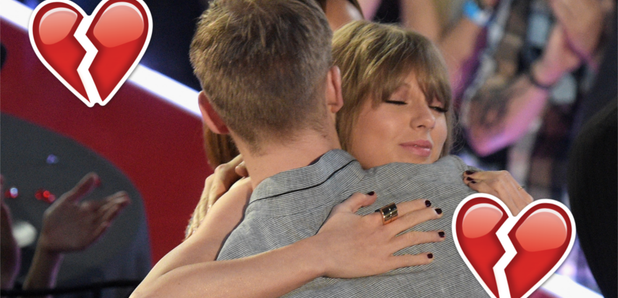 After 15 months, the partnership we ALL thought would go the distance, hasn't! Taylor and Calvin have ended their relationship in genuinely surprising news!
Just days after his serious car crash, pop sensation Taylor Swift and Scottish DJ Calvin Harris have ended their 15-month relationship.
The pair - who were ranked as the industry's highest paid celebrity couple recently - seemed to be going well; and there were no real, apparent reasons as to why the couple split.
A source told 'People' magazine that "there was no drama. Things just don't work out sometimes".
In true Internet fashion, the WHOLE of Twitter was traumatised by it... And rightfully so:
Gonna sleep in my 1989 world tour shirt tonight in solidarity

— Taylor Trudon (@taylortrudon) June 1, 2016
where were you when you found out taylor swift and calvin harris broke up

— emma garland (@emmaggarland) June 1, 2016
Check out where it all started for 'Tavyin':
RIP #Tayvin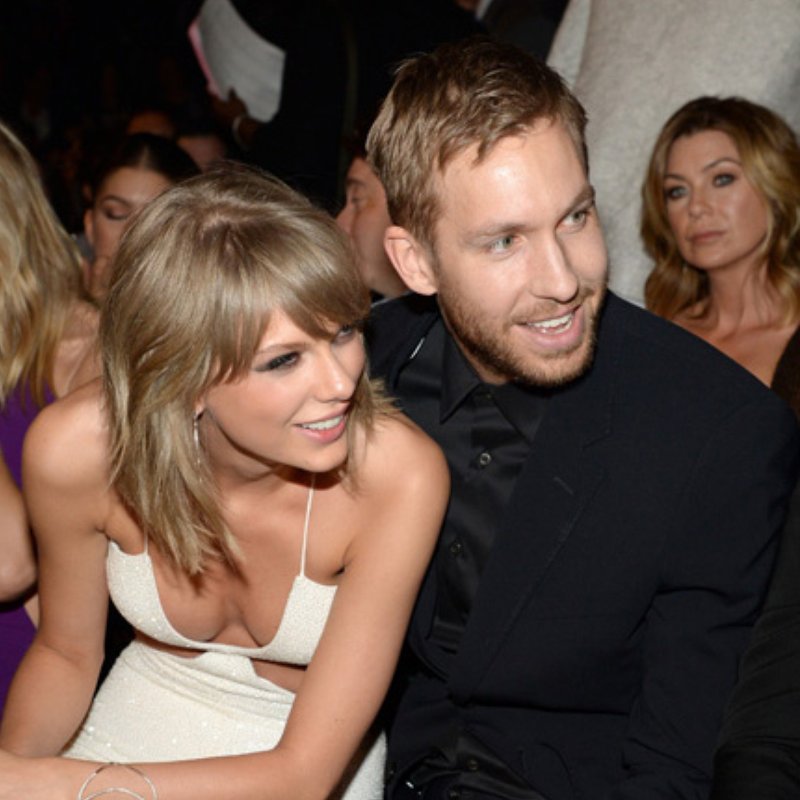 You May Also Like...