It's Getting Serious – Zayn Malik & Gigi Hadid Have Apparently Moved In Together!
1 August 2016, 10:27 | Updated: 13 June 2018, 13:21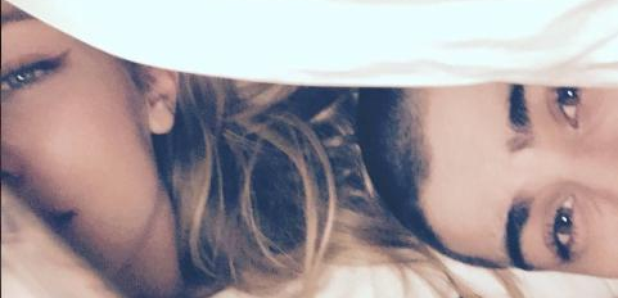 The couple can't stand to spend time apart, so they've set up home in Zayn's LA mansion together.
Anyone that's ever seen a photo of Zayn Malik and Gigi Hadid together knows the couple are seriously loved up, but it looks like they have taken the next step in their relationship…. And moved in together!
Zayn and Gigi have only been dating since the end of 2015, but the couple have decided to set up home together after Gigi ended up spending so many nights staying over at Zayn's pad that it just made sense to make it a more permanent fixture.
A source told The Mirror, "Zayn and Gigi have moved in together in LA and he's busy furnishing and buying paintings to change it up and make it more of a couple's pad.
"They cherish every moment together and make sure they're never apart for longer than 10 days so it made sense for her to move in officially."
While they will be making LA their base, Gigi will be keeping her New York apartment too. The source added, "Zayn prefers a cosy night with Gigi than showbiz parties so it's important she feels comfortable.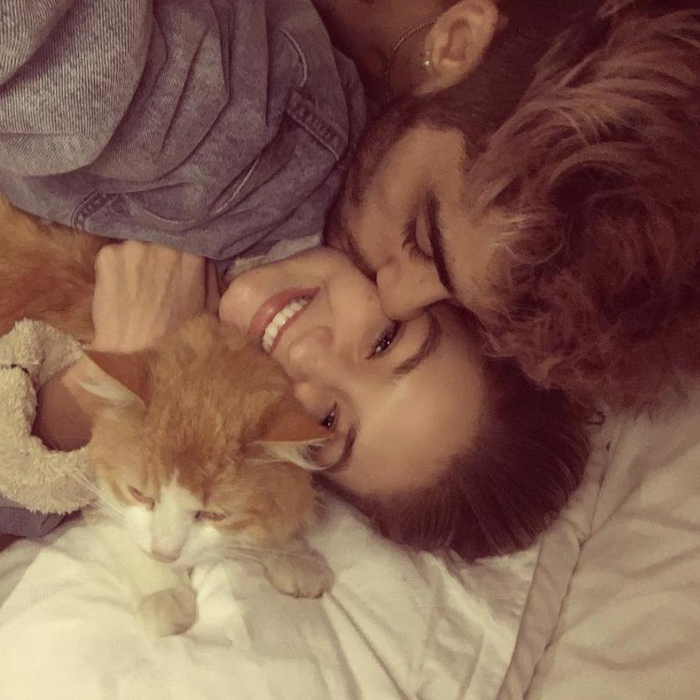 "He appreciates her so much more after her support when he had to pull out of the Capital FM Summertime Ball with anxiety. Zayn sees how much Gigi is there for him. They're mutually passionately in love."
As well as moving in together – which is a pretty massive step in itself – Zayn is apparently under pressure from Gigi's family to pop the question to his supermodel girlfriend.
The source added, "He sees his future with Gigi but everything comes in good time. He wants to make it the most romantic night of her life when he proposes. He's working on it but, being Zayn, he wants it perfect."
We knew these two were serious, but they're definitely not wasting any time in making big movements in their relationship – and we're already excited for what they do next!