ZAYN & Gigi Hadid Accepted An Award Together & It Was Both Cringey & Cute AF
6 March 2017, 15:14 | Updated: 13 June 2018, 13:21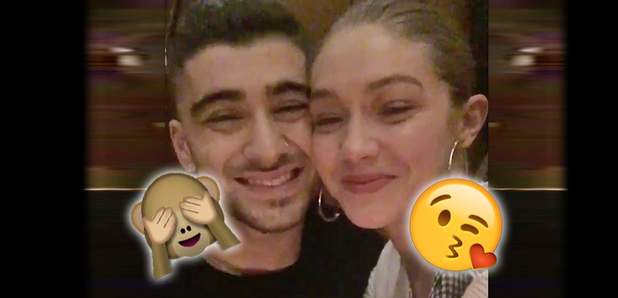 No matter which way you look at it, they're easily the hottest couple in the world right now.
When ZAYN's 'Pillowtalk' was nominated for the iHeartRadio Music award for 'Best Video', we always knew it was in with a good chance of picking up the prize. What we didn't anticipate however was that the pair would appear together in a video if they won!
Well, that didn't disappoint did it! The pair look a lot more cosy than they do in the 'Pillowtalk' video, however it was just so luvvy-duvvy that it just reminded us how we'll never be in a relationship with a superstar (we're not crying, that's just rain in our eyes).
Ah, we're just being humbugs aren't we. It's pretty cute isn't it. They're both happy, they both starred in the video, so why not both accept the award together? Good on 'em!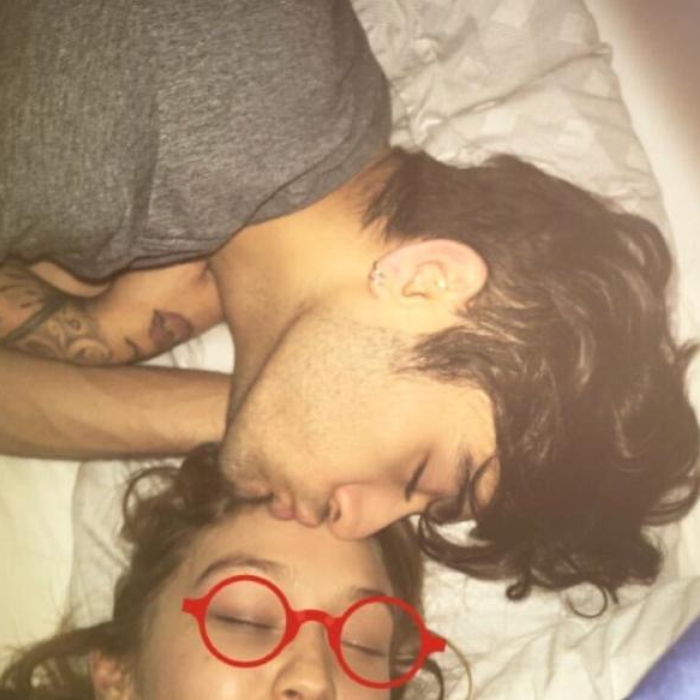 PIC: ZAYN/Instagram
In the video ZAYN accepts his award by saying, "Hello to everyone at iHeart, i'm currently in Paris. Sorry I can't be there - a little birdy told me that I've actually won an award - thank you very much, it means a lot."
He then goes on to introduce his GF Gigi, who adds, "Hello guys, thanks so much!". N'awww.
Just a few hours later ZAYN then revealed his brand new profile photo and it has got us hot under the collar...
#NewProfilePic pic.twitter.com/se0QDadRuA

— zayn (@zaynmalik) March 6, 2017
You may also like...