#GetWellSoonZayn - ZAYN's Had To Cancel Another Show Due To His Extreme Anxiety!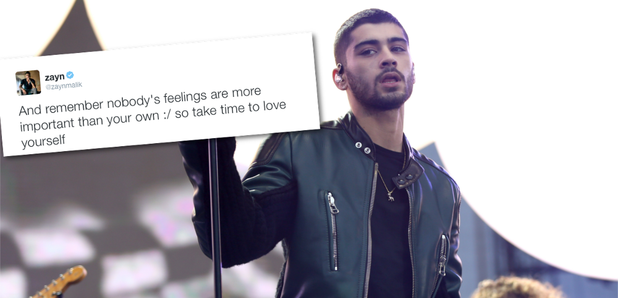 Following a bout of extreme anxiety, the 'PILLOWTALK' singer has had to unfortunately cancel his planned show. But his fans are giving ALL of their support.
ZAYN was due to perform at Autism Rocks Arena this October, but he has since written a personal message to all of his fans, after he cancelled his appearance.
This comes after his severe anxiety attacks, which saw him unable to perform at other gigs.
Having pulled out of his performance at Dubai, ZAYN wrote "Dear Fans, I have been working over the last three months to overcome my extreme anxiety around major live solo performances. I feel I am making progress but I have today acknowledged that I do not feel sufficiently confident to move forward with the planned show in Dubai in October."
He then went on to say that he's assured all tickets will be refunded and "I am truly sorry to disappoint you. I hope to see you all soon".
With such a loyal fanbase, it comes as no surprise that they came out in full force to support ZAYN - and he thanked them all in the message.
#GetWellSoonZayn Please take care of yourself, @zaynmalik. We're always right here to support you no matter what! pic.twitter.com/A0IyWu4YvD

— Zayn Malik Updates (@ZaynReport) September 6, 2016
Anxiety is not a joke hope get well soon Zayn take care and know we are always her for you #GetWellSoonZayn pic.twitter.com/jHjBSWoVa7

— 1D&5sos (@honei_bear34) September 6, 2016
I'm so glad Zayn is putting himself first. Anxiety is extremely hard to deal with, so I genuinely hope he feels better soon #GetWellSoonZayn

— Laura (@5sose31d) September 6, 2016
We send all of our love to you, ZAYN!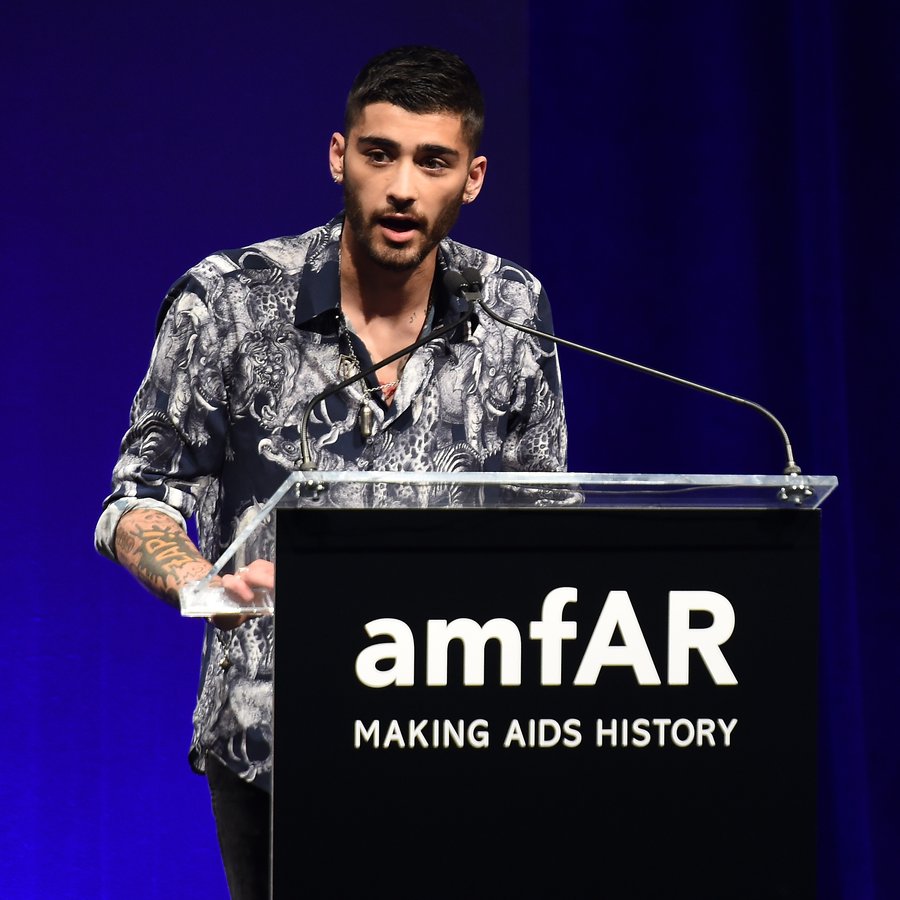 You May Also Like...