M.I.A & ZAYN Have Revealed Their New Song 'Freedun' & The Lyrics Are Pretty Spesh
2 September 2016, 11:20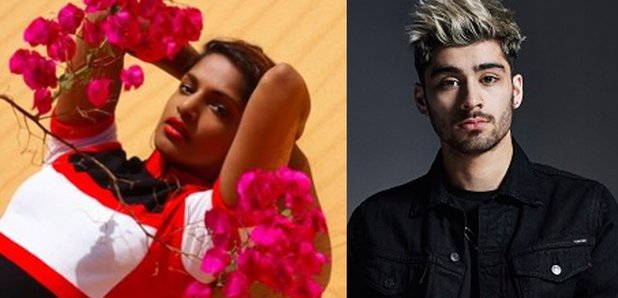 If you're a swagger man in your swagger van, this is DEFINITELY one for you.
M.I.A and Zayn Malik have created our new favourite track – the pair have revealed their new track 'Freedun' this morning – and it's been stuck in our heads ever since.
With a hugely catchy melody, incredible vocals and some pretty awesome lyrics about a swagger man in his swagger van, M.I.A's new track with Zayn has been long-anticipated.
'Freedun' will be on M.I.A's fifth studio album 'AIM' which will be released on 9th September.