Fans Want Zayn Malik To Be Cast As Aladdin In The Live-Action Adaptation But They're Overlooking One Major Detail
13 March 2017, 15:51 | Updated: 13 June 2018, 13:21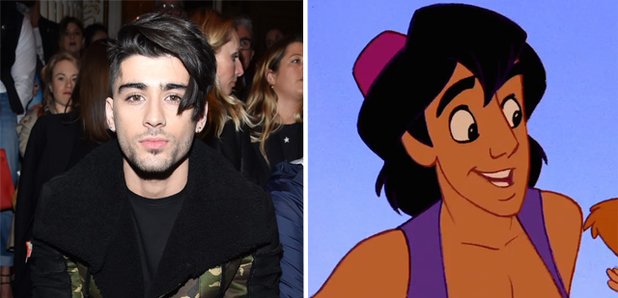 This would be SO good though.
It seems that Disney is keen to give many of its classic animated films the 'real-life' treatment.
With Beauty and the Beast having a live-action remake, it was only a matter of time before other Disney films followed suit and it was recently announced that both Mulan and Aladdin would be getting the same treatment.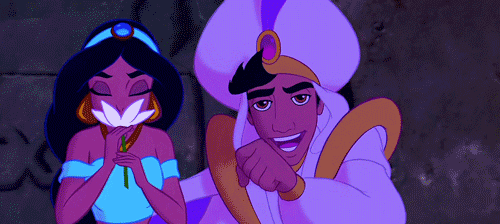 Announced in October, we were instantly excited about seeing the magic carpet, the genie, the princess and of course, the prince in true life form.
And it seems that fans already have a pretty good idea as to who they would like to play the role of Prince Ali…
… and some people really really want that person to be Zayn Malik.
@ zayn, do us all a favor and go to the casting please pic.twitter.com/nnC9BtAQr5

— ㅤㅤㅤㅤㅤㅤㅤㅤㅤ (@artskidziam) March 12, 2017
why hasn't zayn been cast to play a live action aladdin yet pic.twitter.com/DKNDMInv8u

— ️️️️️ (@lgbtziam) March 11, 2017
They're casting aladdin grow your hair out and audition @zaynmalik pic.twitter.com/ThvEwbGJim

— ZAYN Is God MALIK (@zayntheist) March 10, 2017
Whilst Zayn would undoubtedly nail the vocals, there is one major detail that fans are overlooking - something that casting directors were very clear about in the casting call.
Zayn is not Middle Eastern.
When will people stop asking for Zayn to be cast as Aladdin. Aladdin's Middle Eastern. Zayn is not. PoC are not interchangeable.

— (@aimalfarooq) March 11, 2017
The ex One Direction lad is Pakistani and Pakistan is not part of the Middle East, rather, it is a part of South Asia and shares a border with India. The Middle East, however, is not a country or continent but is a region which encompasses Egypt, Syria, Israel, Iraq and Iran. Pakistan is adjacent to the Middle East, but isn't a part of it.
You have just been schooled.
You May Also Like...