It Looks Like Adele Might Be Teaming Up With ZAYN To Help His Anxiety!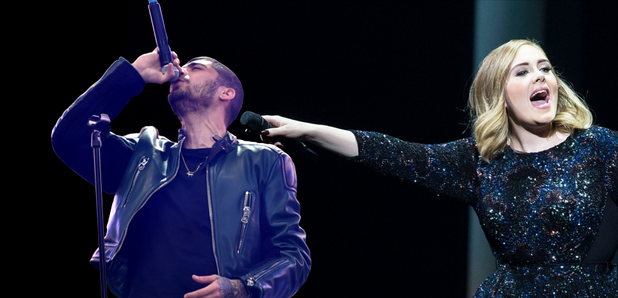 Adele's had her fair share of panic attacks prior to a performance and she SLAYS it now, so who better for ZAYN to turn to for some friendly advice?
Unfortunately, ZAYN had to cancel his set at the #CapitalSTB earlier this year, due to his overwhelming anxiety - an attack which he claims was "the worst anxiety of [his] career".
He's just one of many artists who have suffered from anxiety attacks during their career; including the record-breaking 'Send My Love' singer, Adele.
The 28-year old has often spoke about her nerves before performing in front of a large audience and has even gone as far to say she wouldn't perform at Glastonbury because of it. She has - however - overcome this and is now headlining the festival later this week. Adele has previously said "I'd hate to book a festival and have a f****ng anxiety attack and then not go on stage".
Following his withdrawal from the Capital Summertime Ball, ZAYN's management has reached out to Adele in the hope that she can help the 'PILLOWTALK' vocalist in overcoming his anxiety.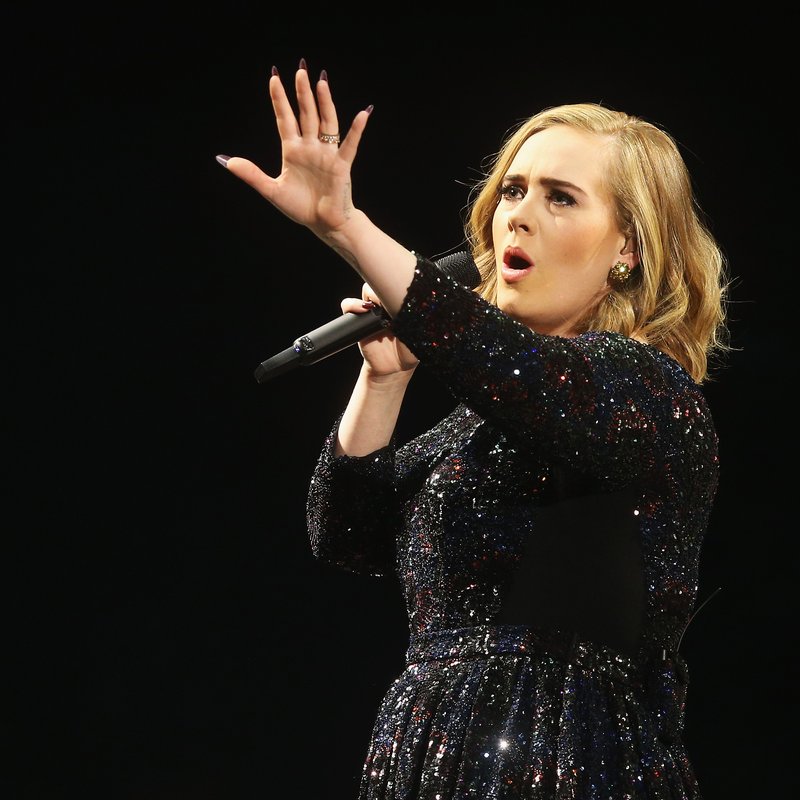 We can only help but think the two of them together can mean INCREDIBLE things for the lad's career.
You May Also Like...