Zayn And Perrie Are Reportedly Back In Touch And Gigi Is NOT Happy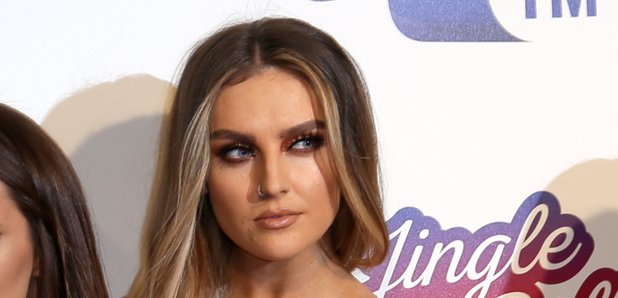 With Zayn and Gigi's relationship temporarily ending, could the reason behind their issues be the gorgeous Little Mix singer?
Zerrie shippers… there might be hope yet.
Apparently Perrie Edwards and Zayn Malik are back in touch!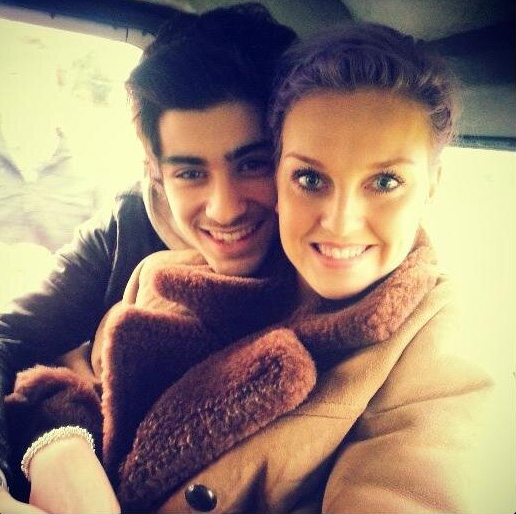 Yep, Little Mix's Perrie Edwards and ex-One Direction singer, Zayn Malik are apparently talking again after their bitter break-up this time last year.
It is reported that the 'Pillowtalk' singer has been bombarding Perrie with text messages in recent weeks.
A source told LOOK Magazine, "Perrie unblocked Zayn's number recently and the pair have been texting again. He's on a mission to try at least win back her friendship. They've only texted so far but he's really like them to meet in person".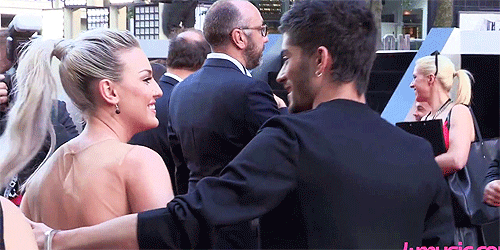 However, Perrie is apparently sticking to her guns and being the sassy lady that she is, she isn't having any of it and isn't interested in a reconciliation with the handsome 23 year old guy anytime soon.
The source continued, "Perrie's made it clear that she's not interested in a reconciliation right now. Her friends are worried that it's a bad idea to even chat to him, but she's fine for now".
This might explain Zayn's recent temporary split from current girlfriend, Gigi Hadid who apparently "can't bear the thought that he's been back in touch with his ex" and has "been doing everything she can to make their relationship work".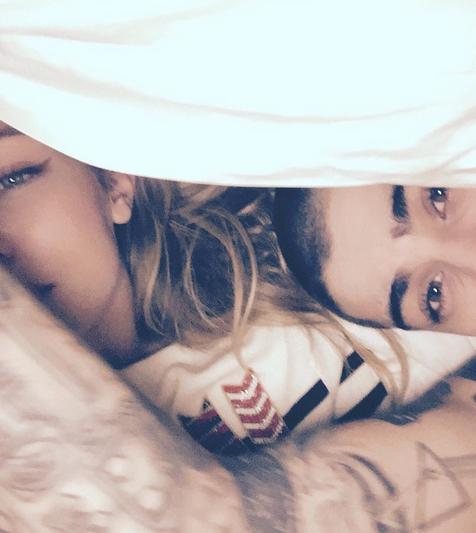 Watch this space, guys! Even if Perrie and Zayn are only friends, we hope everything can be civil.
You May Also Like...