Shawn Mendes Reveals The Real Reason He's Not Dating Anyone
30 August 2018, 15:10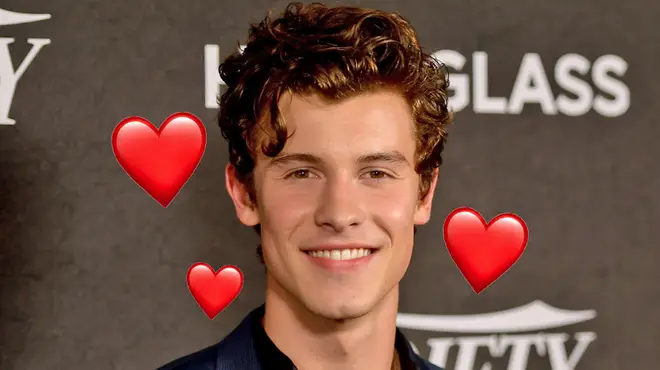 Shawn Mendes hasn't had any high profile relationships during his time in the spotlight and he's finally explained why.
Whilst many celebs have relationships in the public eye, 20 year old Shawn Mendes is yet to embark on his first dating rollercoaster within the public eye, despite being strongly linked to Justin Bieber's fianceé Hailey Baldwin in the past.
> Shawn Mendes Fans Accidentally Arrived For His Concert A Year Early
Although he's surely not short of potential partners, Shawn has remained single and in a new interview with Variety, the 'In My Blood' star has revealed why.
Shawn, who hails from Pickering, Ontario explained that the reason he's remained single is that he's simply not chasing love.
Speaking to Variety, he said, "I'm not currently dating anyone, but it's not because I don't have time — I don't know if I'd be dating anyone if I was home in Pickering, either. It hasn't stumbled across me, and I'm not chasing it."
"Of course, seeing all those other artists and people in relationships, you think, 'Maybe it would be nice; who would be great for me?' And that's when you realize: 'This is wrong. Let it be. I'm not supposed to be with anyone right now.'"
Shawn went on to explain that he's certainly ready for his heart to be emotionally played with at some point, adding, "I can't wait for it to happen because I'll probably get some good songs out of it."
Given that he's already written songs like 'Mercy', 'There's Nothing Holdin Me Back' and 'Treat You Better', we can only imagine how incredible the songs he'd write after a potential rollercoaster relationship would be!
> Download Our Free App For All The Latest Shawn Mendes News!