WATCH: YouTube Star Sings Shawn Mendes' 'Stitches' A Cappella And It Sounds TRULY Epic!
4 February 2016, 13:44
Stitches - Shawn Mendes (Jon Cozart Cover)
02:57
This version of the superstar's chart smash will blow you away. Trust us...
If you're loving Shawn Mendes 'Stitches' as much as the rest of the world right now then step RIGHT this way.
One of YouTube's finest - A cappella star Jon Cozart - has created a brand new acoustic cover of the track and it's going viral right now because, well, it's just kind of amazing TBH!
Duplicating himself COUNTLESS times throughout the cover video, Jon sounds pitch perfect in his take on Shawn Mendes' Vodafone Big Top 40 number one hit. Only Shawn himself could sing 'Stitches' any better!
Hit play on the video above to watch YouTube star Jon Cozart in action performing 'Stitches'.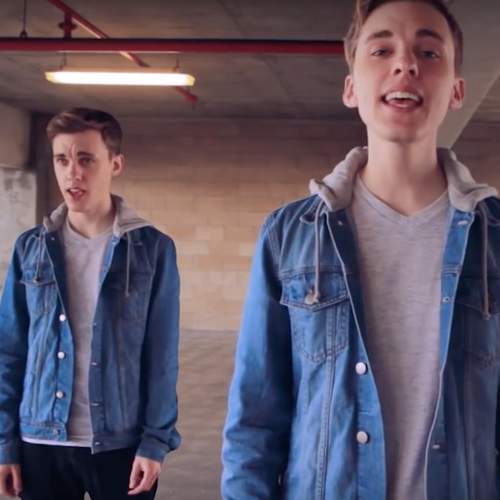 You may also like...