Shawn Mendes Perfectly Covered Ed Sheeran's 'Perfect' In The Dreamiest Video You'll Ever Watch...
29 March 2018, 16:36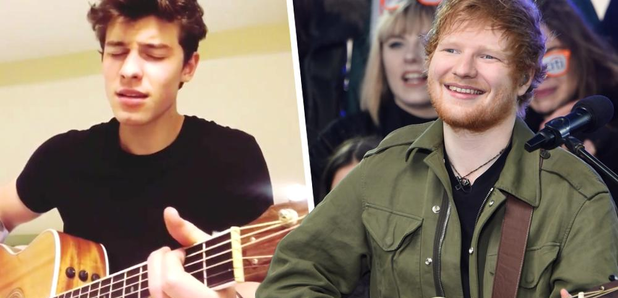 We want this to play at our wedding. And at our birthday. And pretty much every day ending in -y.
Ed Sheeran's latest album '÷' has been out for a little while now; and can you guess what we've been doingever since it dropped? Yeah. You probably guessed correctly.
It's hard enough to pick a favourite song from the album - is it 'Castle on the Hill'? What about 'What Do I Know?' Or - thanks to Shawn Mendes' beautiful cover, it could now be 'Perfect'.
> WATCH: We Promise You Won't Get Through Shawn Mendes' 'Snapchat Challenge' Without Laughing
The 'Treat You Better' singer grabbed a guitar and filmed a brief, yet stunning, 20-second rendition of Ed Sheeran's hit, 'Perfect' and - yeah, it's perfect.
Singing the lyrics "'Cause we were just kids when we fell in love / Not knowing what it was", Shawn has just proved that if there's one thing we want right now, it's a collaboration between our two favourite guitar-strumming babes, Mendes and Sheeran. <3 <3 <3
> Download The App Now, And You Can Listen To Shawn Mendes AND Ed Sheeran. HOW GOOD IS THAT?!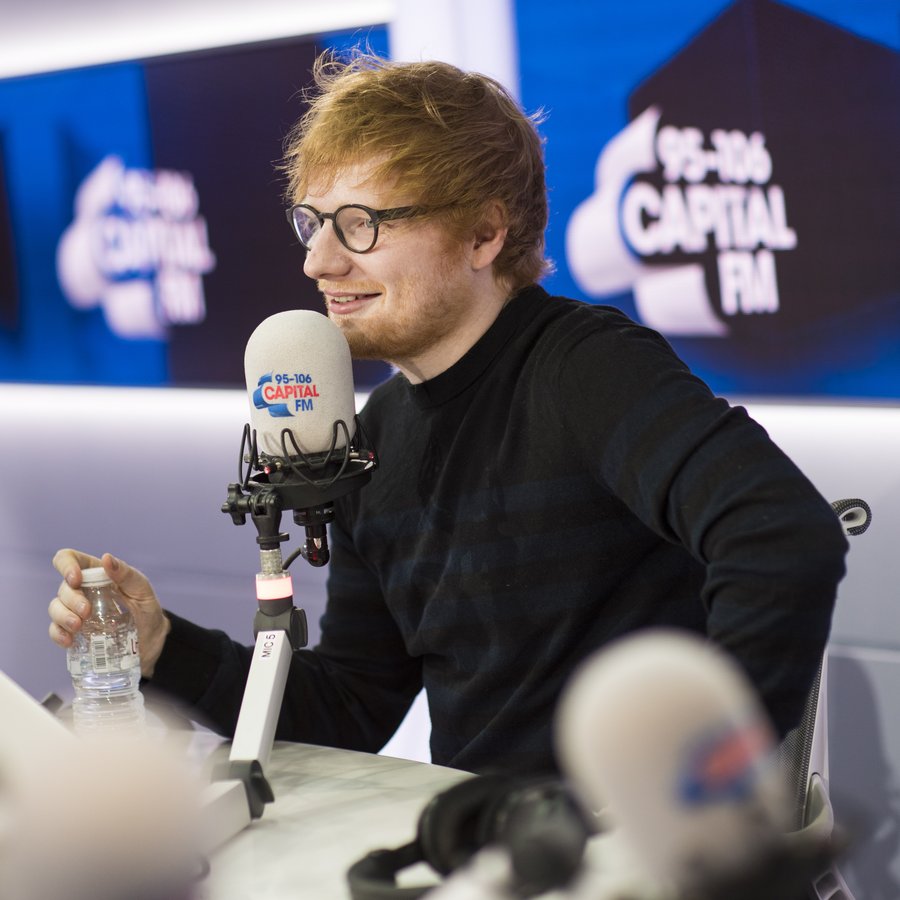 Pic: PA Images
We know that Beyoncé and Andrea Bocelli have already gone toe to toe with Ed on this absolute banger and Shawn's version makes the perfect hat trick.
This day just keeps getting better and better.

Whilst you're here, why don't you check out another of Ed's legendary collabs - like this one with Stormzy...