WATCH: We Promise You Won't Get Through Shawn Mendes' 'Snapchat Challenge' Without Laughing
4 December 2016, 21:17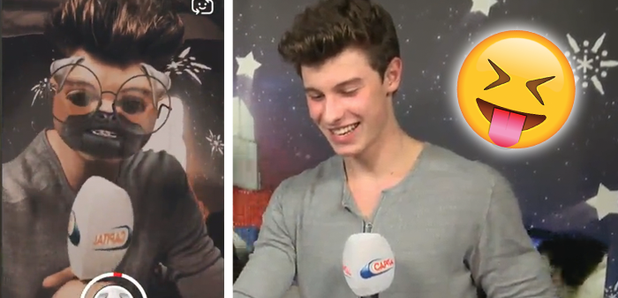 You haven't lived until you've seen Shawn Mendes with the pug filter applied!
We got the 'Stitches' superstar into our Facebook Live studio with Jack and Conor Maynard with our lovely backstage presenters Jack & Conor Maynard and the result didn't disappoint.
The aim of the game is to choose one random Snapchat filter, an 'action' to perform and then start snap-chatting! The funny thing is, Jack & Conor seemed to have packed the actions with a LOT of flirty banter!
Seriously, how does Shawn STILL look good even with half these filters applied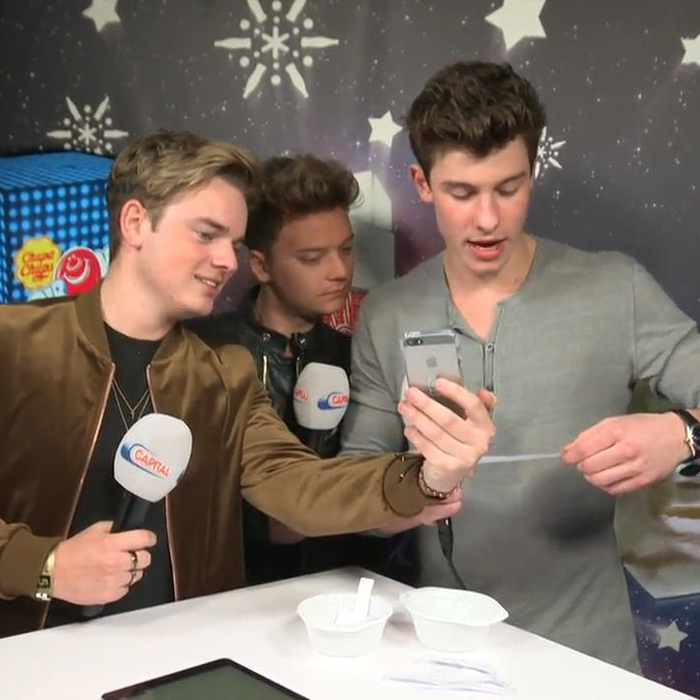 You may also like...