WATCH: Shawn Mendes Cringes As He Watches His Voice Break On Stage!
6 June 2018, 09:22
We still love you, Shawn... Even if you kinda hated yourself watching these videos back.
We all know Shawn Mendes has the voice of an angel. Heck, even when he's dressed as the Headmaster of Hogwarts, he still sounds beautiful.
But James Corden made Shawn Mendes sit through something no-one should ever have to watch... Their own puberty.
> Text #CapitalSTB's Shawn Mendes To See If He'd Snog You...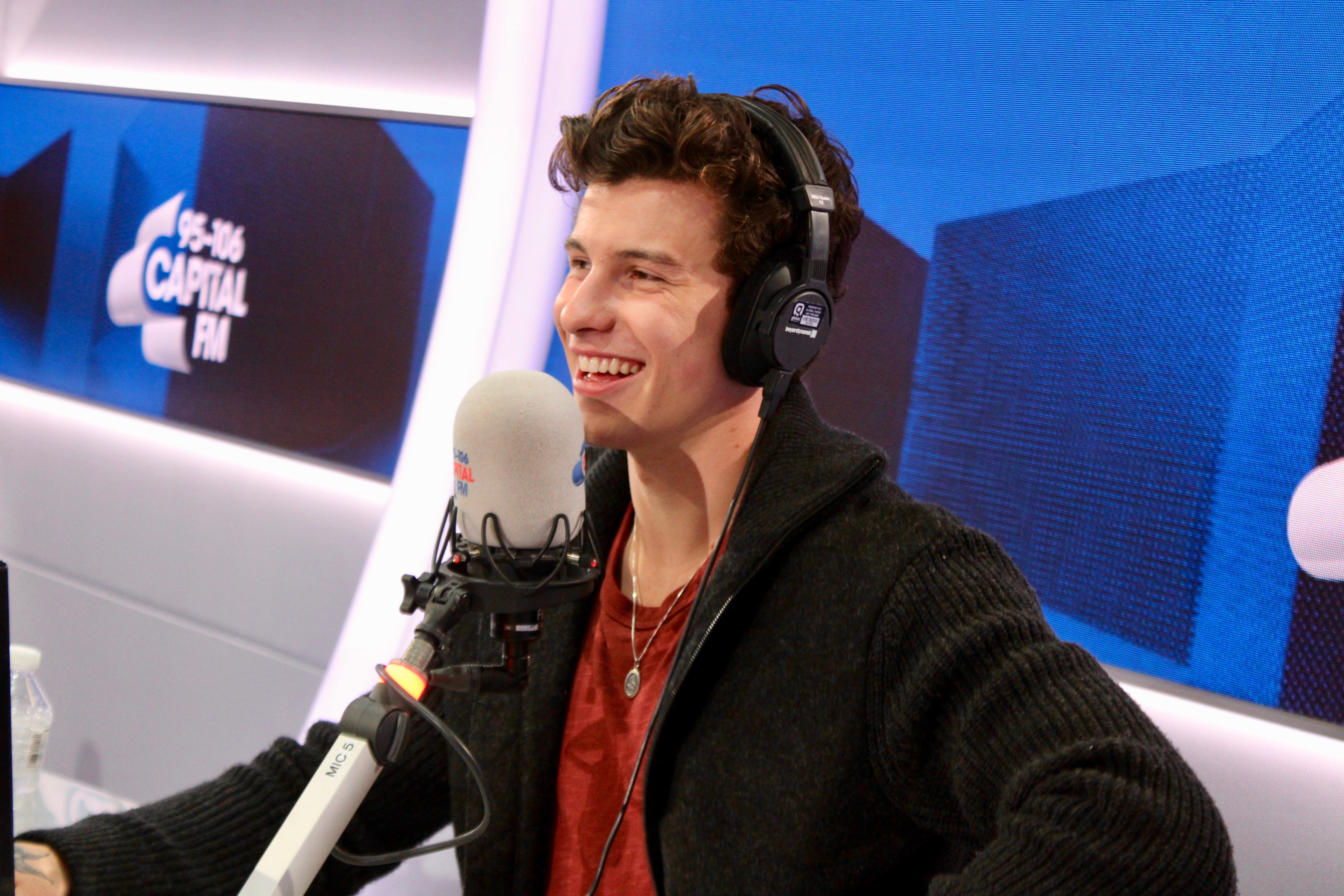 During his week-long stint on 'The Late Late Show', James asked Shawn about his voice changing through puberty, and finding his falsetto. That all seemed well and nice, until...
James showed Shawn a montage of him performing, while his voice cracks on stage.
Shawn would like to point out that the last one in the montage is DEFINITELY fake. (As if we didn't know. BRB. Just gonna go cuddle our copy of 'Illuminate' and swoon.)
> Shawn Mendes Is Taking To The #CapitalSTB, So Grab Our App And Catch The Action!