Rita Ora - 'R.I.P. / Black Widow' (Live At Capital's Summertime Ball 2015) - WATCH
Rita Ora took us back to the very beginning - with her FIRST ever solo single! #LoveIt
Hey sexy señorita - you really DID give us all of you for this mind-blowing performance of 'R.I.P.' at our Summertime Ball 2015 with Vodafone!
Rita Ora looked like she felt right at home from the minute she stepped foot out on that stage. It wasn't her first time at Wembley! #Obvs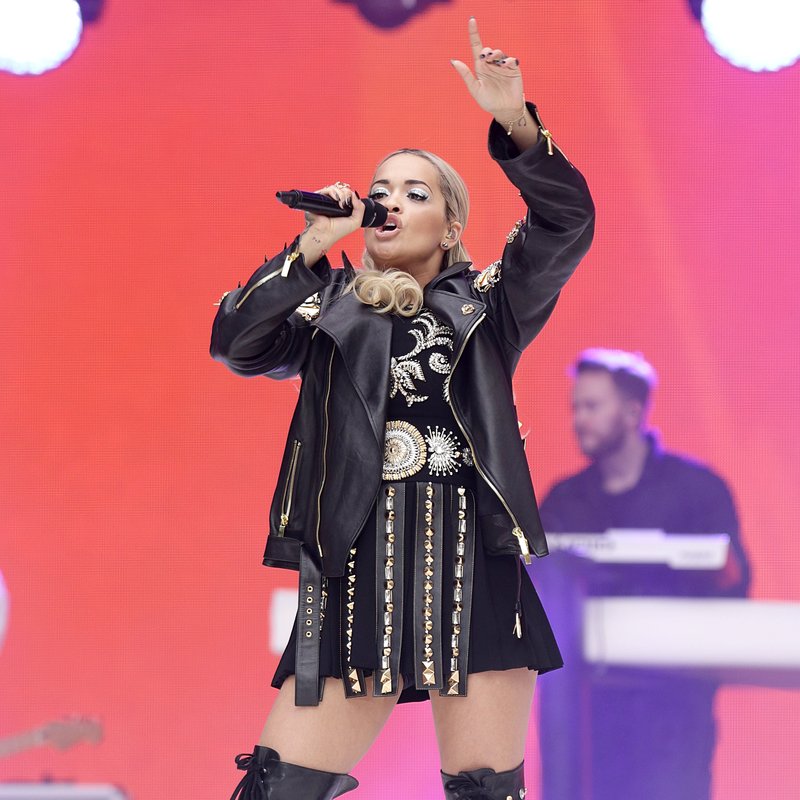 The lady took it all back to where it first started for her as a solo artist by performing her first EVER single 'R.I.P.', and it was amazing. Naturally!