Rita Ora - 'Poison' (Live At Capital's Summertime Ball 2015) - WATCH
Watch as Rita brings her FIRST single of 2015 to life on our #CapitalSTB stage.
This was the one EVERYONE had been waiting to hear... Rita Ora dropping her brand new single at the #CapitalSTB with ALL the passion and fury we've come to expect from this superstar.
From the moment she dropped the opening lyrics to 'Poison' the #RitaBots more than made their presence felt in that Wembley Stadium crowd, because THIS was the moment they knew their fave pop gal was well and truly BACK!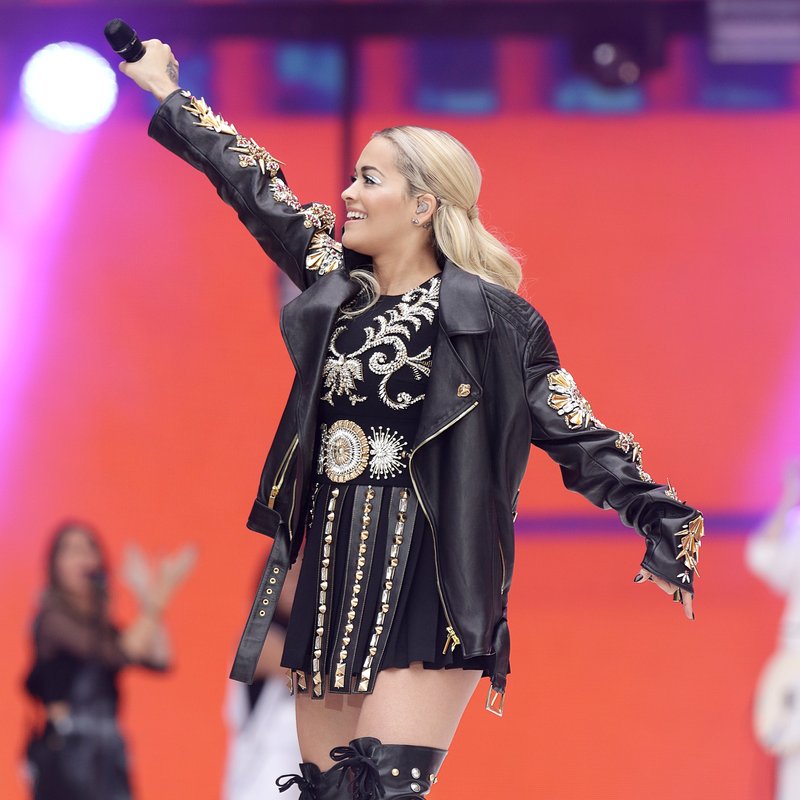 While she's been off conquering Hollywood over the past year, there's no doubt Rita Ora still loves EVERY moment of performing for her fans on stage... hit play on the video above for her live track!