Rita Ora Previews New Song 'I Will Never Let You Down' – Watch
14 March 2014, 12:17 | Updated: 14 March 2014, 12:19
The female star offers fans a first look at the video for her brand new single.
Rita Ora has released a preview of the music video to her new single 'I Will Never Let You Down'.
The singer takes fans on the set and offers a bit more insight as to what they can expect from her new track.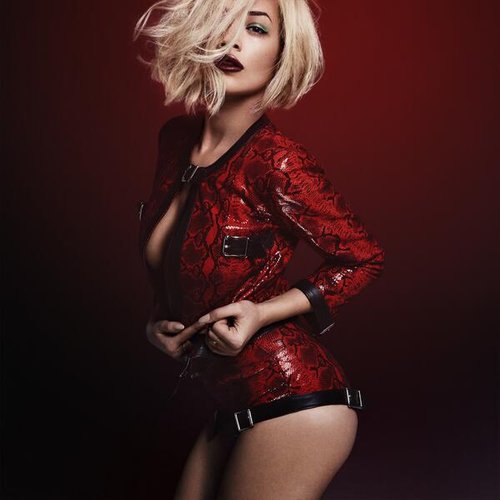 Rita describes it as an "uplifting love song" and wants people to feel happy when they hear it.
"I think this is the perfect song to launch my new album because I want it to be as personal and honest as possible and I'm happy right now. I'm in a very good place and I really wanted people to just see how I feel."
Boyfriend Calvin Harris, who also worked on the track, told Capital last month that he felt the song was reminiscent of late 80s Whitney Houston combined with Pink.
As well as releasing the video, Rita also gave fans a look at the cover image for the track.
Rita is expected to release her new album this summer.
You may also like…