Rita Ora Would "Mash It Up" With Justin Bieber & Chris Brown, But LEAVE Zayn Malik!
6 September 2015, 19:45
During her recent trip to Capital, Max couldn't resist doing some digging with a fresh twist on our classic "Lips, Wife, Leave It!" game.
Nothing beats a good celebrity dating rumour - and Rita's been at the forefront of our minds recently with word on the street being that she's hooking up with Wiz Khalifa.
After dropping her collaboration with Chris Brown, 'Body On Me', and starting her new career as an X Factor judge, Rita Ora stopped by our studios to have a chat with Max.
During their time in the studio, Max couldn't help but dig a little deeper about what other men (and Miley Cyrus...) Rita might have a flame for, concocting a game using Rita's epic catchphrase "Mash It Up... BOOM!".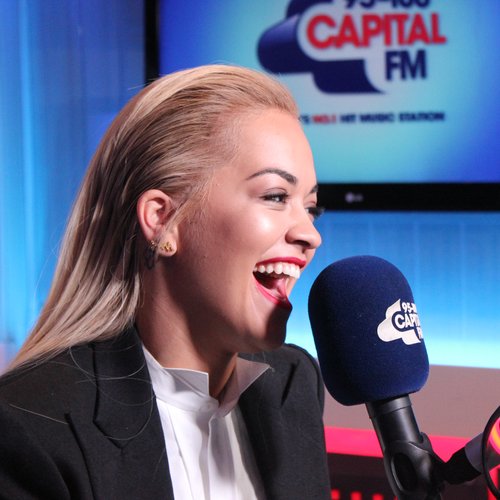 Turns out Rita's not that fussy when it comes to her men, with just two chaps being left out of the party - including formed One D star Zayn Malik!
Catch more from Max every Sunday form 7pm and Monday-Thursday evenings from 10pm.
#KeepItCapital and get closer to your favourite hit music stars 24/7 with the Capital App - download it now.
You May Also Like...