One Direction Net Worth: How Much Are Harry Styles, Liam Payne, Niall Horan, and Louis Tomlinson Worth?
16 April 2021, 12:19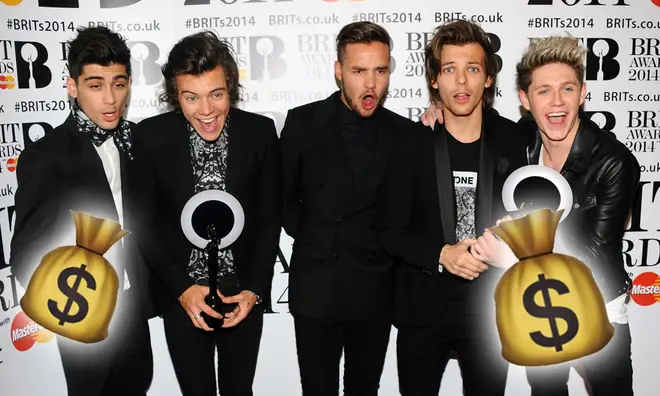 One Direction stars Harry Styles, Liam Payne, Niall Horan, and Louis Tomlinson, as well as former member Zayn Malik, have individual net worths in the high millions, and they are still raking it in every year.
The One Direction lads have incredibly successful solo careers since taking a hiatus in 2016, with each of the stars – Harry Styles, Louis Tomlinson, Niall Horan, and Liam Payne carving huge musical paths of their own.
Zayn Malik, who left the band in 2015 but has had an equally successful career since having just released his third album 'Nobody Is Listening' in 2021.
However, one member of the band is worth considerably more than his counterparts and his name is Mr. Harry Styles thanks to endlessly successful album releases, high end fashion collabs, tours, merch and even investing in a music arena.
Zayn Left Kylie Jenner's Party Future Girlfriend Gigi Hadid Was At With Joe Jonas Five Years Ago
As a group, the boy band members are said to have a combined net worth of $340 million (£260 million), according to Wealthy Gorilla.
But what are their individual net worths?
Harry Styles' net worth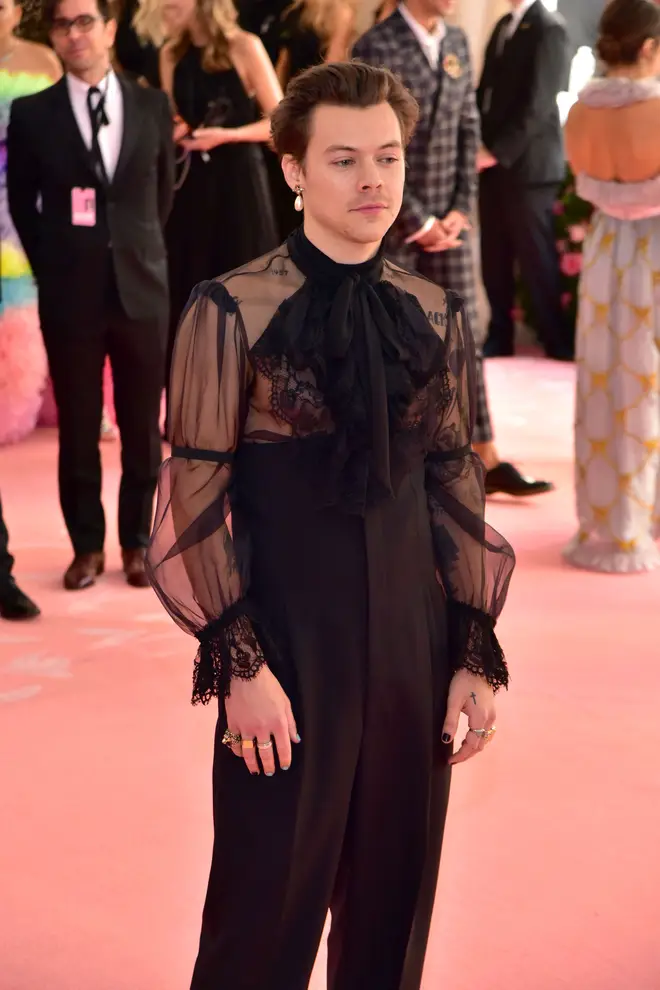 The wealthiest of all One Direction members is 'Adore You' singer Harry Styles, who has a reported net worth of £63 million.
According to a tabloid, the 'Falling' star even managed to bag a staggering £50million to his net worth since launching his solo career.
This tabloid reports the star's record firm alone is worth £28 million which has doubled in the space of a year.
The 2020 Sunday Times Rich List says Harry has added another £5million to his net worth after releasing his second debut album, 'Fine Line' in 2019, the most out of any 1D member.
He was meant to be heading out on tour, where artists make the most money, but he was forced to postpone during the COVID-19 pandemic which has seen him lose out on a load of cash.
Aside from music, he's been the face of Gucci Men's tailoring since 2018, and launched an incredible acting career with 2017's Dunkirk and upcoming roles in Don't Worry, Darling and My Policeman.
Niall Horan's net worth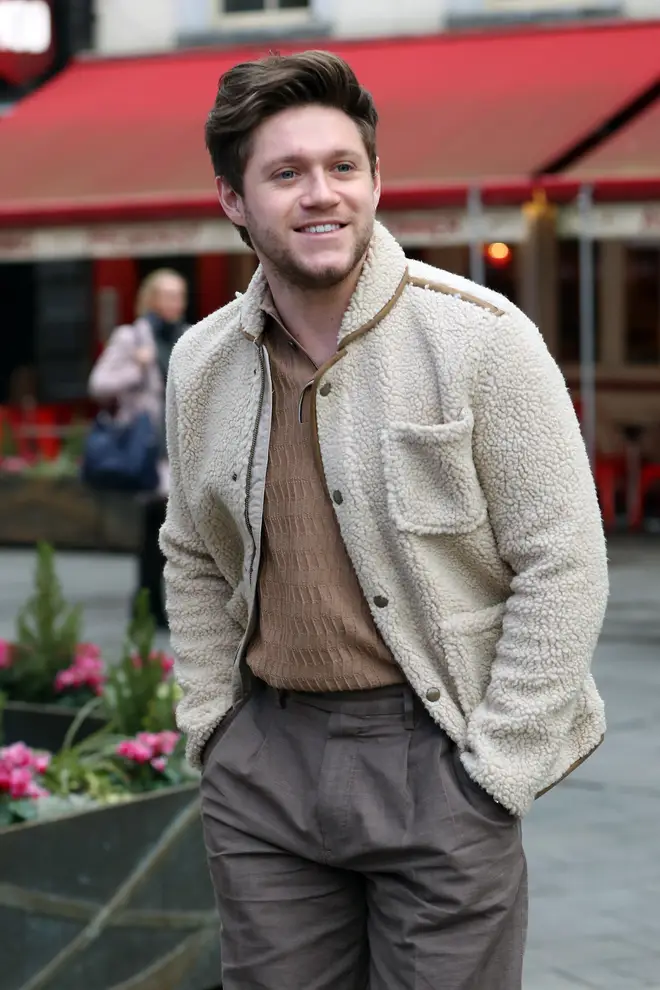 Niall released his debut solo album 'Flicker' in 2017 and his enormously successful second album, 'Heartbreak Weather' was released in March 2020- with the Irish singer forced to cancel the upcoming tour, where he would have been set to make millions, due to COVID-19.
He has promised he will tour again as soon as the pandemic is over.
After a successful first album and tour, Niall has a reported fortune of $70 million (£53 million) to his name, with the 2020 Sunday Times Rich List revealing he has added another million pounds to his net worth in the last year.
Liam Payne's net worth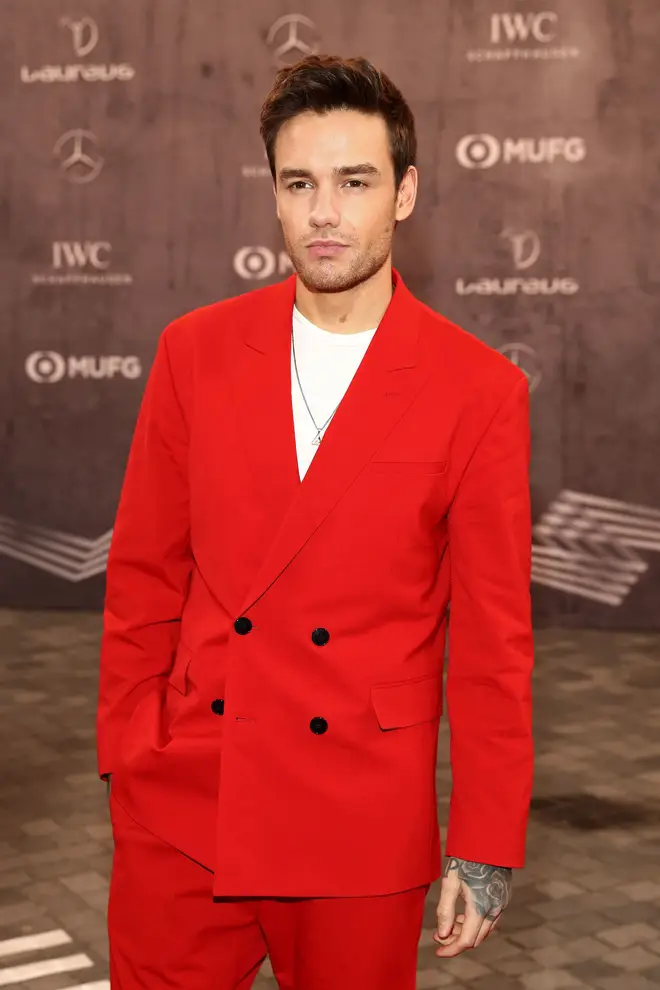 'Stack It Up' hitmaker Liam is said to have a net worth of $60 million (£46 million), an amount he's continued to rack up since 1D's hiatus through modelling deals with the likes of Hugo Boss and his debut album, LP1, which dropped in December last year.
Louis Tomlinson's net worth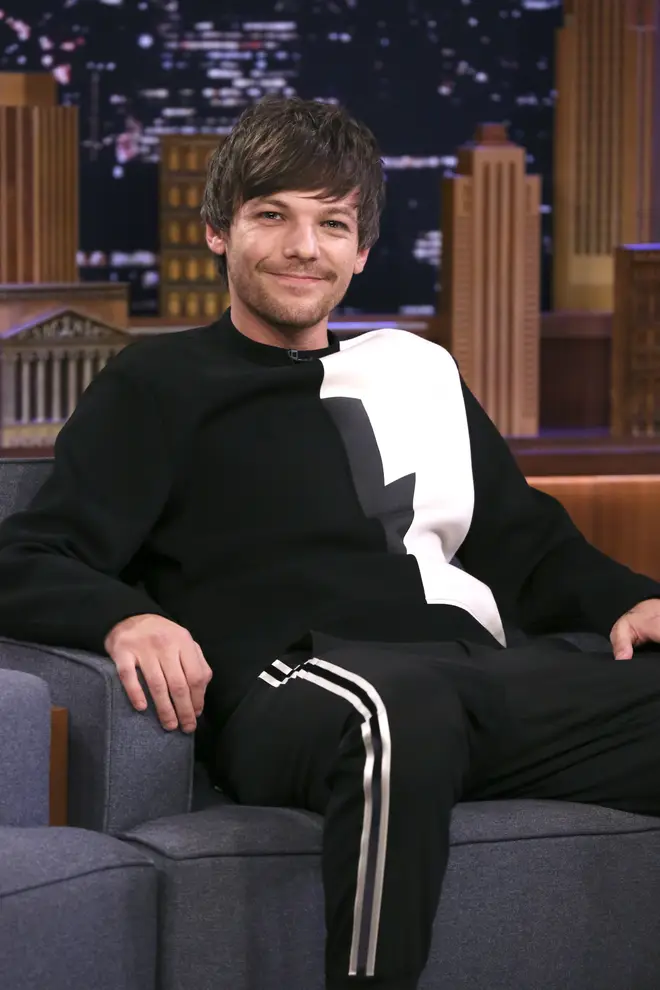 Louis has a net worth of £44 million, mostly made from his time in the world famous boyband but as he released his debut solo album, Walls, in 2020 he will be set to earn more through sales and streaming.
The 2020 Sunday Times Rich List says Louis has added £2million to his net worth in the last year, the second most of all the 1D boys after Harry, and he was also forced to postpone his upcoming tour due to COVID-19, sure to cost him millions.
As well as music, Louis had a role as a judge on The X Factor in 2018, which would have earned him a pretty penny.
Zayn Malik's net worth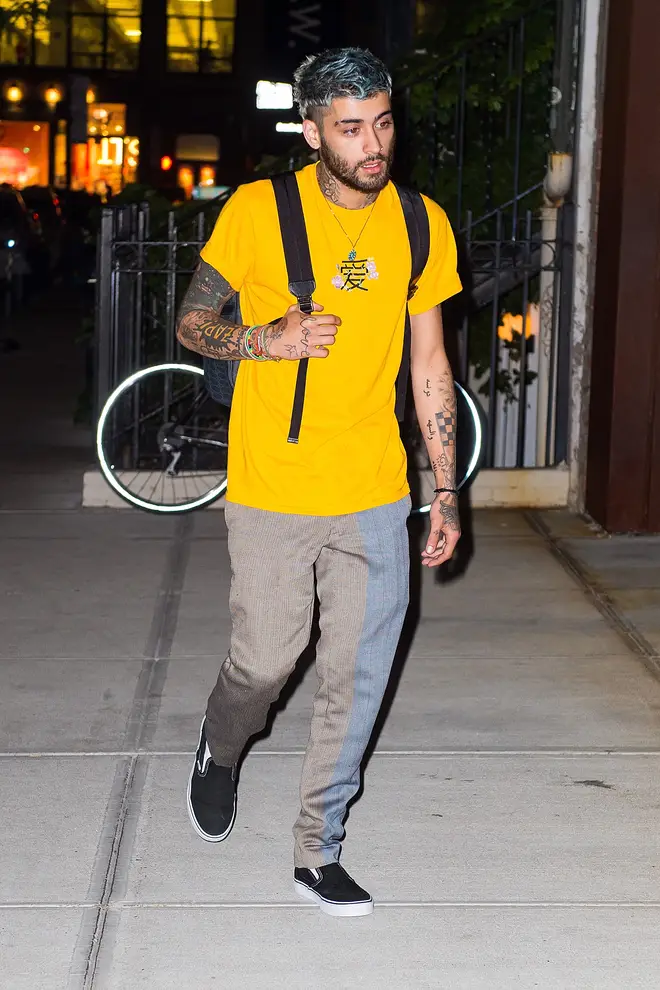 Zayn, who quit the boy band in 2015, has a massive net worth of £36 million thanks to his hugely successful music career, both in the band and solo, with the Sunday Times Rich List reporting 'no change' to his net worth in the last year.
The singer released two studio albums after leaving the group; 'Mind of Mine' in 2016 and 'Icarus Falls' in 2018, however, he's known for doing little promotion and not touring his records- where artists make their most money.
Since then, he has largely stayed out of the spotlight, keeping his relationship with Gigi Hadid away from the public eye and the pair are expecting their first child together!
Zayn has also built up his fortune through fashion collaborations, such as a shoe collection with Giuseppe Zanotti and a unisex collection with Versace.
> Download Our App For All The Latest Music News