Gigi Hadid Pregnant: Due Date, Is She Having A Boy Or Girl And Pregnancy Details Revealed
7 September 2020, 16:09 | Updated: 2 October 2020, 22:08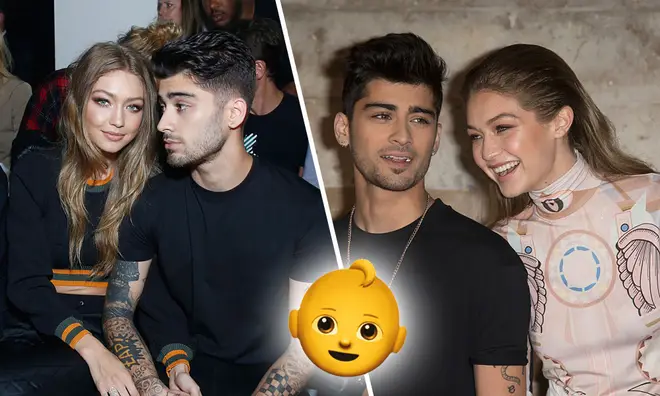 Gigi Hadid's pregnancy with Zayn Malik's baby is fast coming to end as the model approaches her due date - here's everything you need to know about baby Malik as they prepare for her arrival.
Gigi Hadid and Zayn Malik's baby news was confirmed by the supermodel herself and the world has been following the couple's pregnancy journey from her due date to whether Gigi is pregnant with a boy or a girl.
And with just weeks to go until Gigi and Zayn become parents, the couple are busy preparing their New York home for a very special arrival.
When the news emerged, fans were convinced Gigi's 25th birthday was a gender reveal party for her family, with eagle-eyed followers on Instagram noticing the pink and blue ribbons on her balloons.
Gigi Hadid's Pregnancy Cravings Include Cupcakes & Brownies As She Admits Food Cravings 'Are Real'
Gigi posts stunning baby bump photos
Supermodel Gigi is out here doing what she does best, getting in front of the camera lens and showing off her incredible baby bump!
With her due date fast approaching, it's only right she had a pregnancy shoot, with iconic fashion photography duo Luigi and Iango who have shot everyone from J-Lo, Kendall Jenner, and basically every model and A-lister under the sun.
And now, after officially showing off her baby bump for the first time, we take a look at Gigi Hadid's due date and whether she's pregnant with a boy or girl: Here are the baby details so far…
What is Gigi Hadid's due date?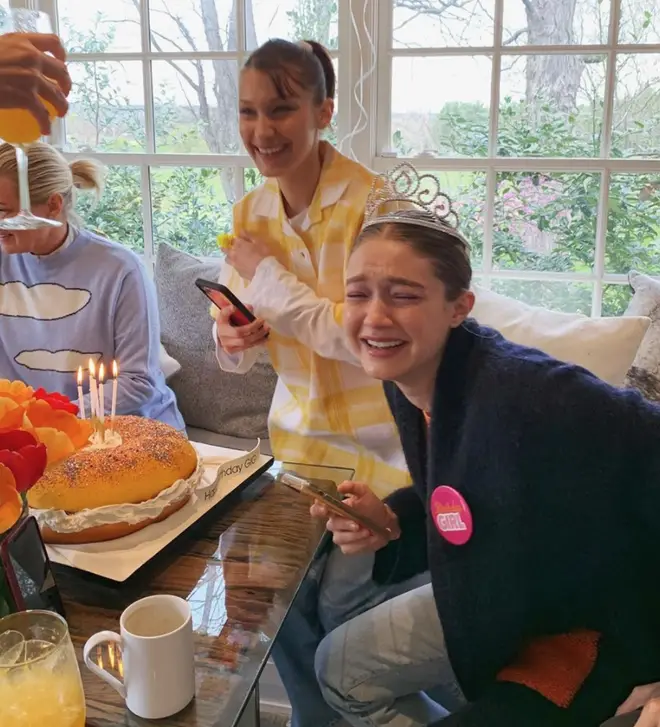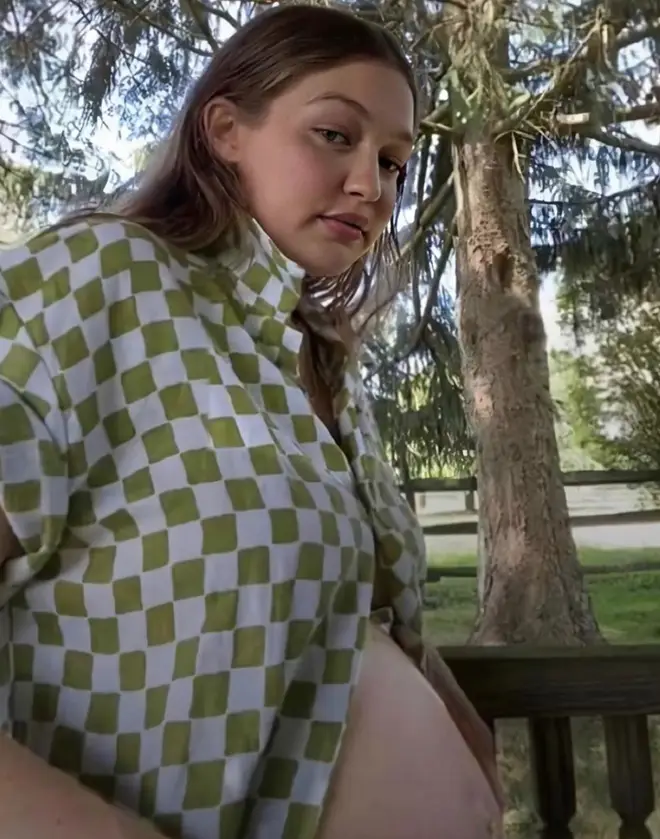 When Gigi's pregnancy news was reported by TMZ it was revealed she was 20 weeks along, which is around five months.
This makes Gigi's due date September 2020, which mum Yolanda confirmed in an interview with Dutch radio station RTL Boulevard: "Of course we are so excited. I'm excited to become a grandmother in September especially after I lost my mom so recently."
She added: "But this is the beauty of life, one soul leaves us and a new one comes in. We feel very blessed."
Gigi spent most of her pregnancy in isolation with boyfriend Zayn on her family's farm in Pennsylvania, before moving back to the model's apartment in New York City.
Are Gigi Hadid and Zayn Malik having a boy or girl?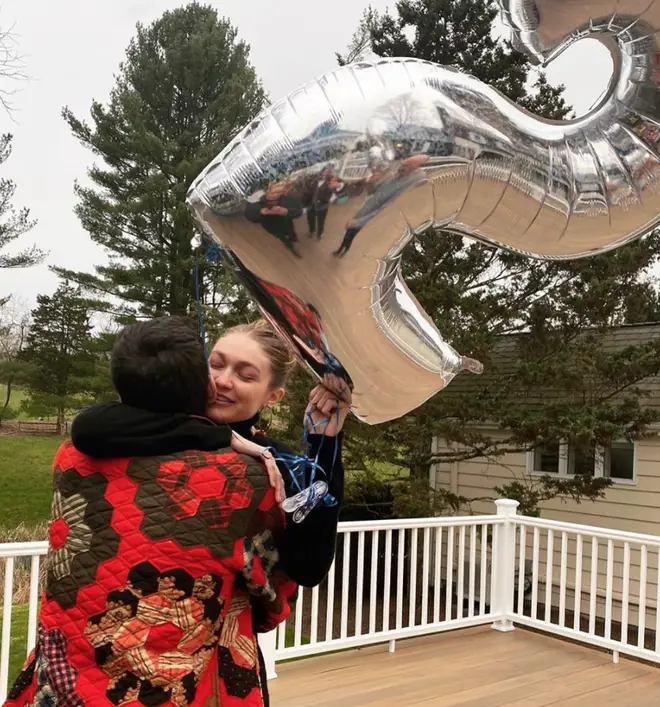 When Gigi celebrated her 25th birthday surrounded by her family, fans noticed a lot of blue and pink details on each of the decorations and presents.
From sister Bella Hadid's Instagram stories it looked like the relatives might have been asked to guess the sex of their baby.
But according to TMZ and E! Gigi and Zayn are expecting a baby girl!
The couple had fans adamant they were having a baby boy after Gigi posted a photo of Zayn hugging her as she clutched onto a balloon with a blue ribbon.
The photo came after Bella also shared snaps of the gift bags at Gigi's party, showing one blue Baby Shark gift bag and lots of pink bags containing pink tissue paper.
She also covered one bag with a sunflower emoji, which was later revealed by a fan on Twitter to hold the message, "hello little one."
Have Gigi and Zayn discussed baby names?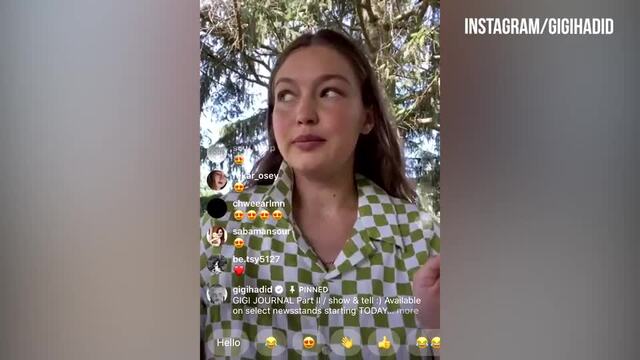 Pregnant Gigi Hadid shows off her belly bump on Instagram Live
Gigi and Zayn are keeping their pregnancy out of the spotlight for good reason, meaning fans don't yet know if the couple have any baby names planned for their little girl.
Fans have been speculating over the baby's moniker for weeks, predicting it will be something very unique.
> Have You Got A Smart Speaker? Tell It To "Play Capital"!