"I Was Like A Woman Possessed!" Perrie Reveals Exactly How Zayn's Break-Up Call Went Down
19 October 2016, 11:51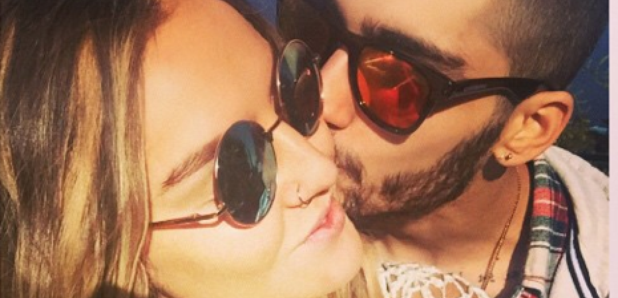 It was never going to be a simple phone call when two of the biggest stars in the world split, but this is another level.
The Zayn and Perrie Edwards break-up is probably one of the most documented splits in the history of pop music, so what do you do when something as heartbreaking as that happens!? You make a kick-ass anthem out of it of course!
The Little Mix ladies' brand new tune 'Shout Out To My Ex' has the power to get anyone into the fighting spirit. Talking about the inspiration for the tune, Perrie revealed how the break-up with her ex (which is obviously Zayn btw) actually unfolded...
Talking to Heart, the blonde bombshell revealed, "Umm I don't know, the airport was an interesting one - I was at the airport...and i got an awful phone call from...someone and i just remember screaming.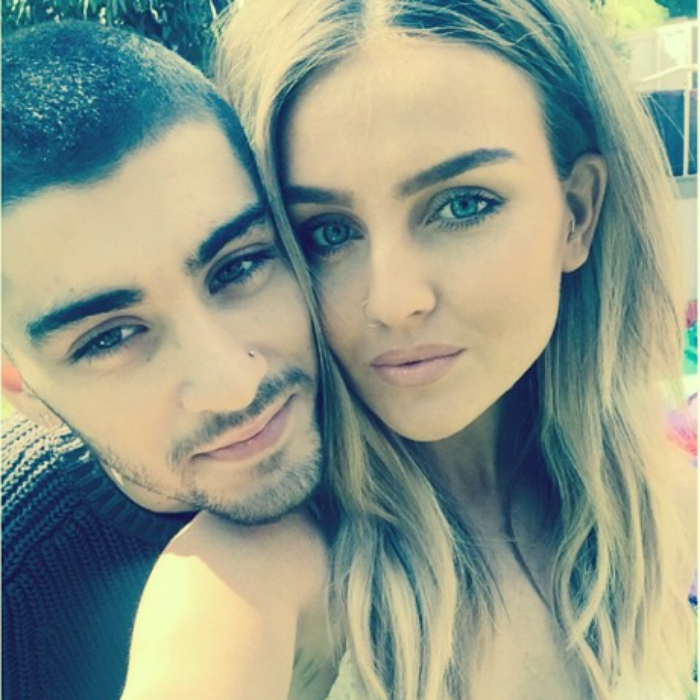 PIC: Instagram
Luckily she had the other girls with her. Jesy added, 'We made a shell huddle' #Awww.
Perrie continues, "I was like a woman possessed. It just bubbles and bubbles and I thought I'm going to explode."
There you have it people, do NOT mess about with this one. Not only will you not be able to call a Little Mix lady your GF anymore, she'll no doubt write a bad-ass tune all about you!
You may also like...