Little Mix's Perrie Edwards Has Revealed The Exact Way ZAYN Broke Up With Her
16 October 2016, 19:29 | Updated: 17 October 2016, 07:19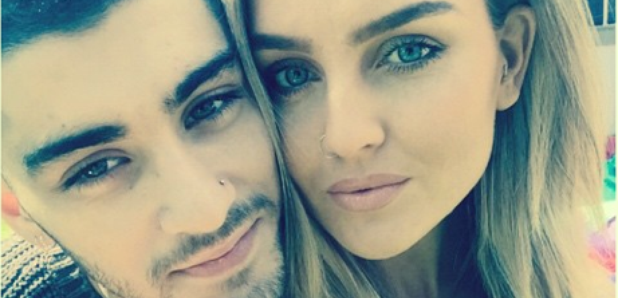 #PerrieExposedZaynParty has taken over Twitter and here is why.
Here we all were enjoying a nice relaxing Sunday when all of a sudden Twitter blew up in the space of about 5 minutes!
As we all know, Little Mix's Perrie Edwards and solo heartthrob ZAYN were engaged for several years before they split in August 2015. However what we've uncovered today is HOW it all went down.
The explanation was apparently leaked from Little Mix's upcoming book 'Our World' due out on the 20th October 2016.
Here's the full paragraph of what Perrie said in #OurWorld (via: @pezzailoveyou). pic.twitter.com/gvbAzesr9o

— LM Music Facts (@musicfacts_LM) October 16, 2016
Now THAT is pretty brutal.
The passage reads, 'I'm single at the moment and in a really good place. I feel like i'm stronger and happier than i've been in a long time. I've bought a house and it's like i've found my independence after going through a really rough time.'
She adds, 'It was horrible, the worst time in my life. A four-year relationship, two year engagement ended by a simple text message. Just like that. Even though things in my career were going really well, it was incredibly difficult for me'.
(Are all your hearts as broken as our whilst reading this?)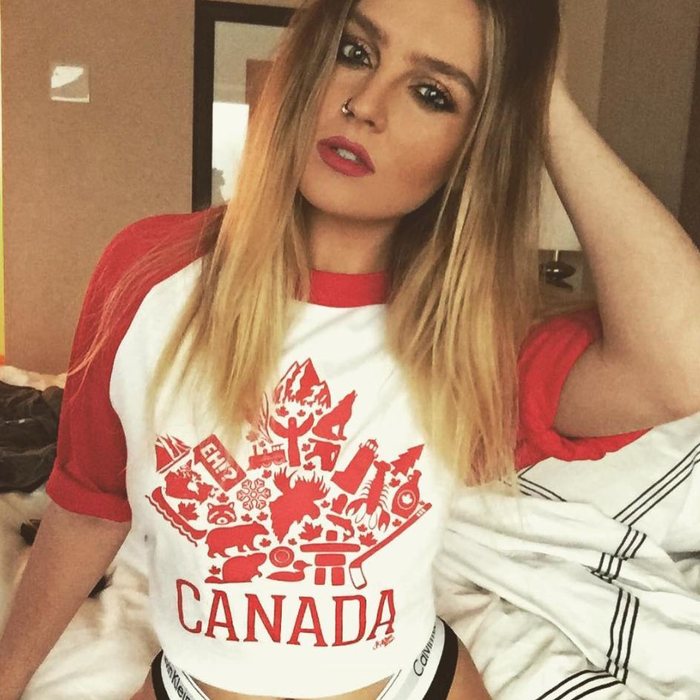 PIC: Perrie Edwards/Instagram
However Pez goes on to explain how supportive the girls were, 'The girls were amazing. We'd have sleepovers and they'd get my favourite desserts and do everything they could to cheer me up'.
Obviously, as always, the internet has reacted in a hilarious fashion...
#PerrieExposedZaynParty when you're not part of the fandom but you love drama pic.twitter.com/MReZrauhVX

— e (@wthgiIinsky) October 16, 2016
Louis rn: #PerrieExposedZaynParty pic.twitter.com/PuHqheNOLZ

— Val (@ProudLiLoGirl) October 16, 2016
#PerrieExposedZaynParty one direction watching like pic.twitter.com/hVwAd23FMQ

— Shadalicious (@thesighted_) October 16, 2016
You may also like...