Dream Team! Ariana Grande & Little Mix Are Teaming Up In The BEST Way Possible
25 September 2016, 10:21 | Updated: 25 September 2016, 13:03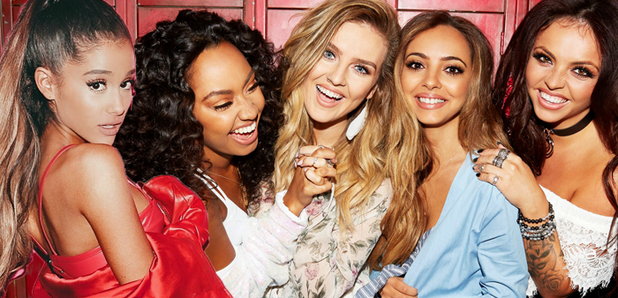 Oh yes! The best of the UK & the USA are joining forces to form the biggest pop mega-power team of the year.
It isn't long now until Ariana Grande will be touring the U.S with her brand new music an a killer show! So far, the tour has 36 scheduled across North America kicking off on the 2nd February 2017 in Phoenix, Arizona.
However it is the announcement of Ari's support acts that has plastered a HUGE smile across our faces. She's only gone a hired in some help from the lovely Little Mix ladies!
Miss Grande announced that both 'Better Days' star Victoria Monet and Vodafone Big Top 40 No.1 toppers Little Mix will be supporting her throughout the tour via her Instagram account.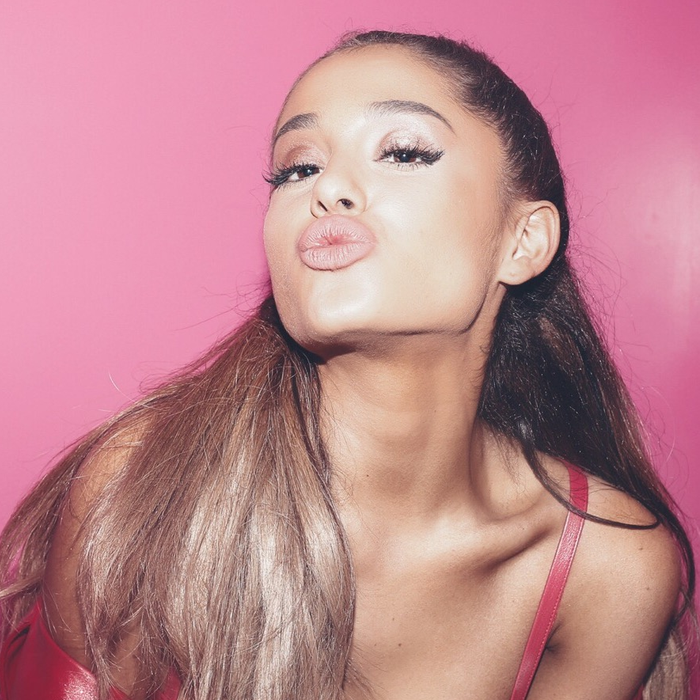 PIC: Ariana Grande/Press
In turn, Little Mix posted their very own photo to celebrate the upcoming tour too!
Oh god, can you imagine if all five ladies came out on stage together?! Ari has all the attributes to be a Little Mix lady, MAKE THIS HAPPEN.
You may also like...