American Teens Reacting To Little Mix Has Given Us So Much To Talk About
19 September 2016, 11:30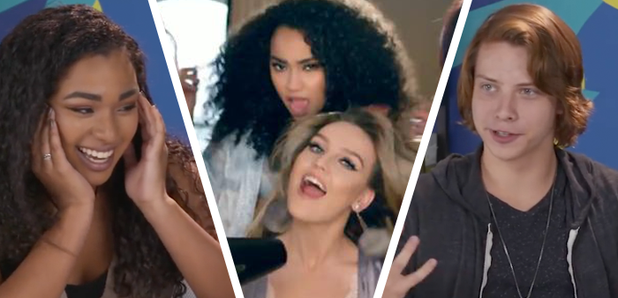 From ultimate fan-girling to people having no idea who they even are, this Little Mix reaction video is everything!
Yes, believe it or not, there are actually some people in the world who STILL don't know who Jesy, Perrie, Leigh-Anne and Jade are.
We know, we know, how right? Well, in the latest FineBros 'React To' episode, a group of American teens are shown two of the ladies' music videos and their reactions really won't let you down.
We think it is safe to say that 16 year old Leyla reacted the same way most of us do...watching in a daze whilst whispering, 'they're perfect'.
18 year old Carlos however, we're going to have a few words with him. You can't exactly be mad at him, however he DID commit the ultimate sin and confuse Little Mix with Fifth Harmony. Tut, tut Carlos.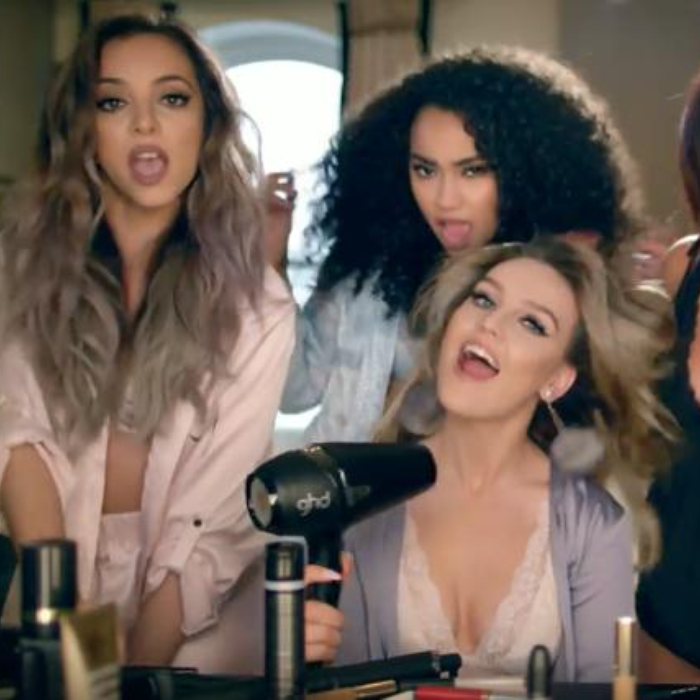 PIC: Little Mix/YouTube
However, the award for best reaction goes to 18 year old Tori who after watching 'Hair' reveals, 'Just watching this, you already feel empowered - damn, you're right, I am a great girl'. THAT really is Little Mix in a nutshell.
You may also like...