WATCH: Little Mix, Nathan Sykes & Loads More Popstars Reveal Their Secret Guilty Pleasures!
6 July 2016, 14:02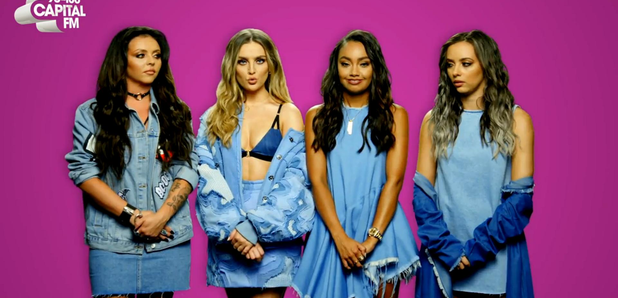 Everyone has a guilty pleasure...it's just whether you're willing to admit them!
Luckily for us, we got a whole load of your fav popstars into one room, shuvved a camera in their face and asked them questions they didn't really want to hear.
So which member of Little Mix can't do without a Sudoku book? And which band, despite it being the middle of summer, can't resist a good old blast of Mariah Carey's All I Want For Christmas?!
Let's just say we were pretty damn surprised by Dizzee Rascal's go-to Karaoke track! Hit play on the video above but if you wouldn't mind keeping their guilty pleasures to yourself, they'd probably really appreciate it ;)

You May Also Like...