WATCH: Ariana Grande's Beautiful A Cappella Version Of 'Into You' Might Just Be Better Than The Original!
Ariana Grande - Into You (Lyric Video)
04:03
We know we shouldn't base our decision on one single video, but we're gonna do it - Ariana Grande's voice is pure perfection.
Remember when she performed at this year's #CapitalSTB? Ariana had flawless backing dancers, that iconic ponytail and the biggest, most explosive effects around. But what happens when you strip all of that back?
You get something equally as astounding. Grande proved that she's one of the best vocalists going today when she uploaded a lyric video for 'Into You', where she performed the entire song a capella and all in one-take. Does the letters "OMG" come to mind for anyone else, too?
While strutting around the empty studio, Ari hits all of those exceptionally high notes (as expected) and even chucks in a few, brand new lyrics into her recent rendition, such as "This could take some time / Made too many mistakes / This part is f***ing low". And to think - she can do this in one go; we can't even catch a single Pidgey on Pokémon GO on our first attempt!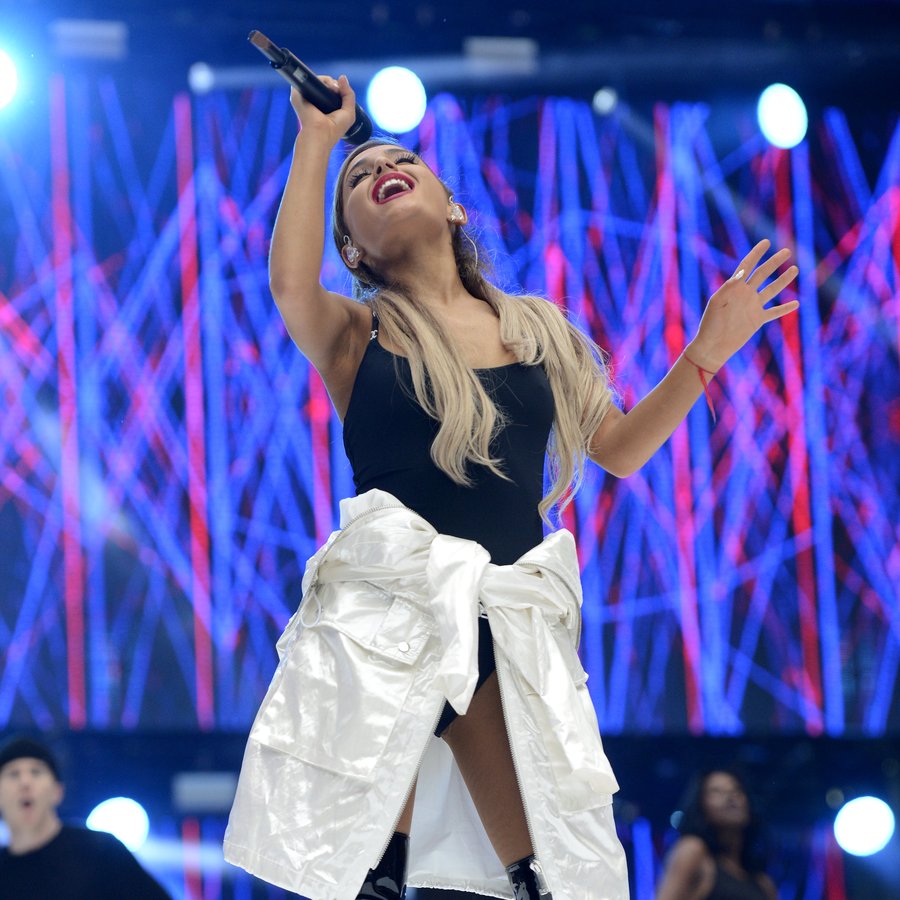 Pic: Ryan Phillips / PA Wire/Press Association Images
You May Also Like...