We Fear The Love That Ariana Grande Has For Her Ponytail Has Now Gone TOO Far...
3 August 2016, 16:24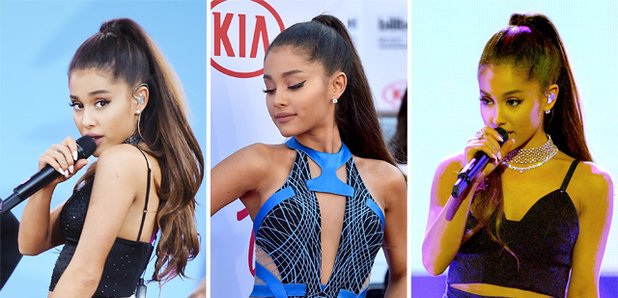 WARNING: Once you've seen it, it's hard to un-see.
The love that Ariana Grande has for her ponytail is unbreakable.
Whenever you see her, there it is.
Whether it's a half up, half down version or the full ponytail, the 'Into You' singer is ALL about the ponytail.
And if it works for you, why change it, right Ari?
But… we fear that the lady may have taken things a step too far.
Because, we present to you the extreme that Ariana Grande has gone to maintain her ponytail and it's kinda ridiculous.
It appears that the singer recently acquired a baseball hat and much to her dismay the ponytail was too high for the hat.
*sob*
Most of us, in this situation, would just get rid of the ponytail (and ya know, wear your hat down) but OH NO, NOT ARIANA.
What does she do?
She cuts A HOLE IN THE CAP.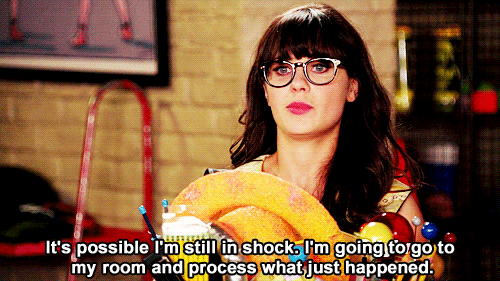 ARIANA GRANDE HAS CUT A HOLE IN HER BASEBALL CAP FOR HER PONYTAIL.
And yes, it looks as ridiculous as it sounds.
I can't believe Ariana cut a hole in her hat to make sure she can still wear her ponytail pic.twitter.com/7QbHZlRqXL

— hanna (@companysariana) July 31, 2016
Naturally, social media had something to say about this MADNESS.
@companysariana im sorry but this is so cute i love her

— essence sartorius (@swaggiedit) July 31, 2016
@companysariana @fatalitiess she couldn't just wear a visor?

— unplesantbabe (@naomihubert) August 1, 2016
@companysariana she's gonna be rocking a ponytail until she's 80 or smt lmao

— liv - (@greedymilaa) July 31, 2016
@ashleeeyr shes weird tbh

— Elba Rocha (@elbaabrianaa) July 31, 2016
@companysariana I don't know if to laugh or cry lmaooo

— dangerous fran. (@bocaqueenworld) July 31, 2016
@companysariana anything for the pony

— Emma ⁷∕₂₇ (@TeatimeButera) July 31, 2016
@companysariana her love for her ponytail must be a lot!

— CHRIS ;) (@badassawiana) August 1, 2016
@companysariana true trendsetter pic.twitter.com/HhL6OL8kgv

— @team℃-ute (@kanpekiAiri) August 1, 2016
@companysariana isn't there like a thing in the back she could've put it through lol

— brooke (@MckenzieChaney2) August 1, 2016
You May Also Like...