Little Mix Just Got Savage AF About Those Zayn References On 'Shout Out To My Ex'
14 October 2016, 13:43 | Updated: 14 October 2016, 13:52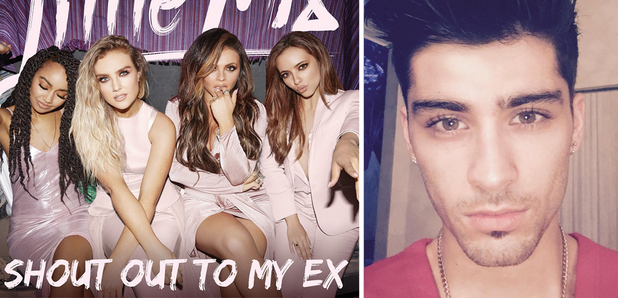 Well at least we know how the Little Mix ladies really feel...
Since we found out Little Mix's lead single from their forthcoming album 'Glory Days' would be called 'Shout Out To My Ex', everyone's been linking it to Zayn Mailk.
He was engaged to Perrie before they broke up last year and it's rumoured that he's the main subject of the track.
It's even been claimed that the song features lyrics such as, "I hope she gettin' better sex, Hope she ain't fakin' it like I did, babe. Guess I should say thank you, For the 'hate yous' and the tattoos, Oh baby I'm cool by the way, Ain't sure I loved you anyway."
Brutal!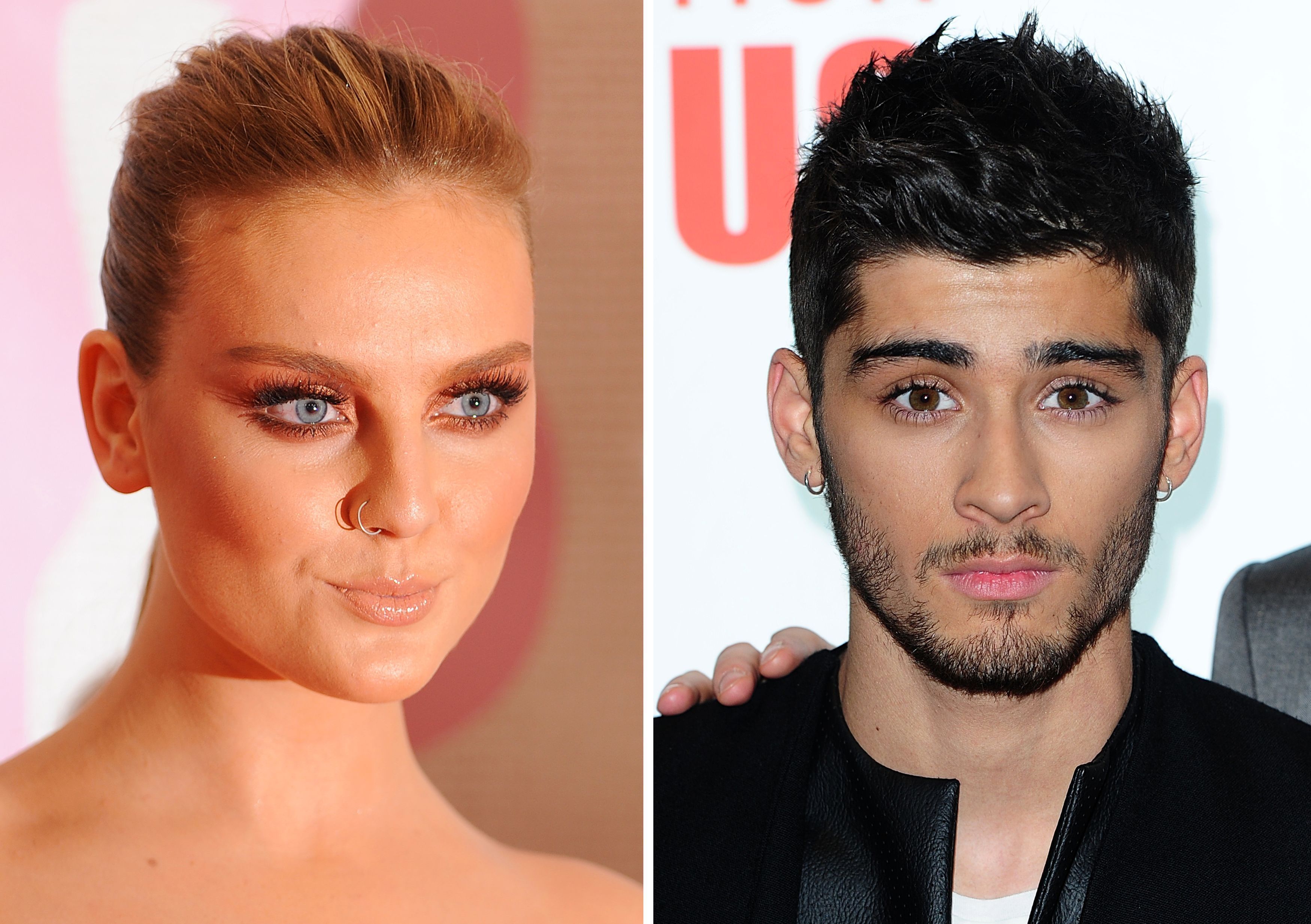 Picture: PA
But recently, when the girls were asked by a tabloid if they felt Zayn should have been given a heads up about the track and any potential references about him, they were super blunt.
Putting it simply, Perrie responded with a firm "No", before Jesy added, "We don't think he deserves a warning!"
Jesy then made us even more intrigued by stating, "He'll just have to wait to see."
OMG we just need to hear this song NOW!
#ShoutOutToMyEx 16.10.16…Forget that boy I'm over it! LM HQ x pic.twitter.com/XdJLSEVIqG

— Little Mix (@LittleMix) October 10, 2016
We al know about the infamous recent example of Kanye West including a lyric about Taylor Swift in his track 'Famous' and that didn't exactly go down to well.
Plus that was after Kanye had actually spoken to Taylor beforehand!
So depending on the content of the song, it'll be interesting to see Zayn's reaction once it's finally released.
Roll on Sunday!
You may also like...