Here's 6 Things We Noticed About The House Perrie Edwards Is Selling
17 January 2018, 14:55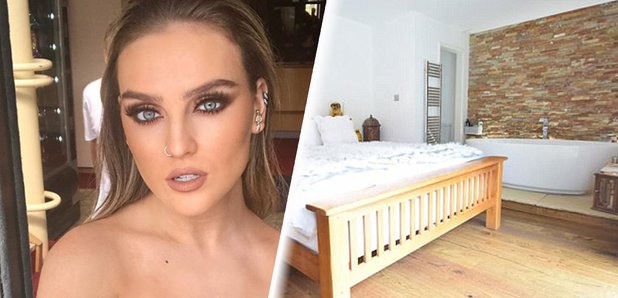 The Little Mix star is said to be moving in with her boyfriend, Alex Oxlade-Chamberlain.
Little Mix's Perrie Edwards has officially put her house on the market amid rumours that she's moving in with her boyfriend, footballer Alex Oxlade-Chamberlain.
So given that Pez has listed the cute bungalow for sale, we couldn't help but have a little snoop at the listing – and some things definitely stood out…
Here's all the luxurious and totally random things we spotted:
She has a bathtub… in her actual bedroom!
You know you've made it when you have a bedroom big enough to be half-bedroom, half-bathroom and Perrie had this extravagant standalone tub in one of her bedrooms. We'll be dreaming of being able to go from bed to bath in less than 30 seconds forever more.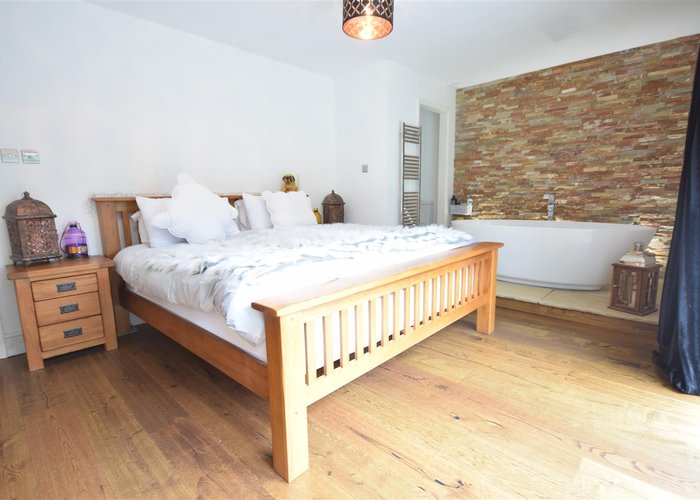 Picture: Cairds.co.uk
Her toilet seat is silver and glittery
We've never really given much thought to what a pop star's toilet seat would be like but you can't imagine someone as fierce as Perrie having a basic white one after seeing this glittery number.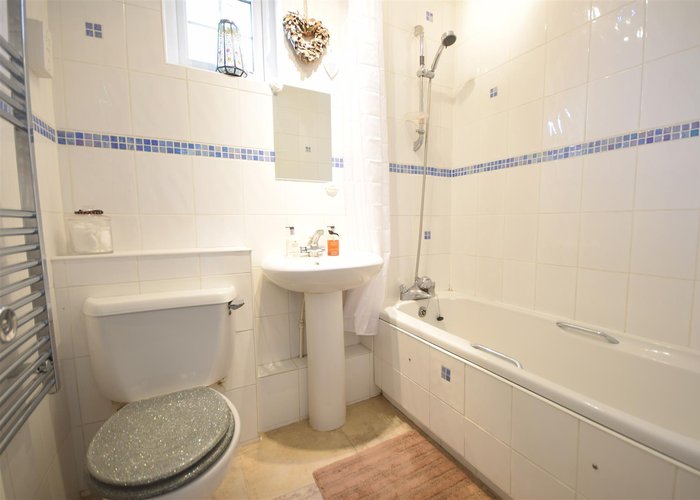 Picture: Cairds.co.uk
She's got a picnic bench indoors
As well as some nice velvet sofas, Perrie's got a picnic bench in her conservatory – because al fresco dining doesn't always have to strictly be outside.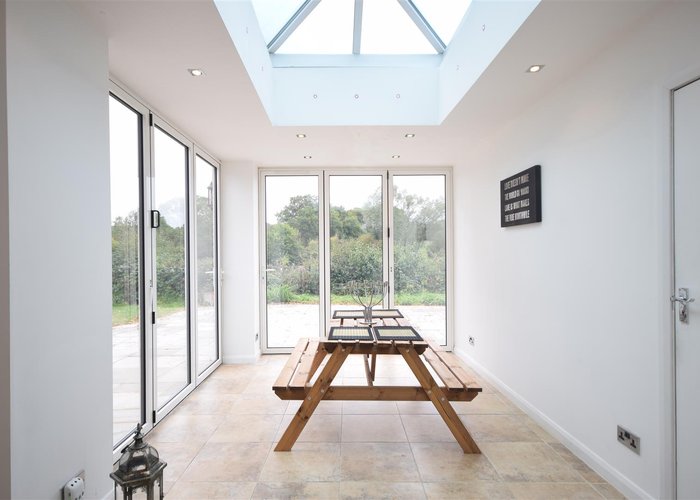 Picture: Cairds.co.uk
It's a bungalow
Perrie's decided to forgo the stairs in her pad – we're not sure why it surprises us but we have to admit a bungalow is hella convenient. Consider us converted.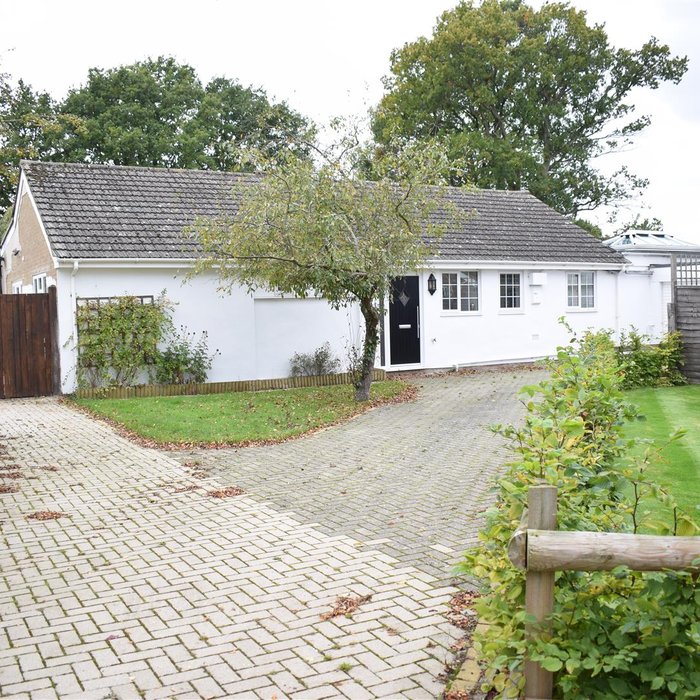 Picture: Cairds.co.uk
She has a freaking cinema room
Having an actual cinema in your house is something most of us could only dream about and if we were to have one, we'd like it to be as relaxing as Perrie's midnight blue dream.
Picture: Cairds.co.uk
And a walk-in wardrobe
Well, Pez needs somewhere to store all those stage outfits, right? No popstar pad would be complete without one of these.