"Everything Is Harder For A Woman' - Perrie Edwards Opens Up In An Incredibly Honest Interview
14 November 2016, 10:40
When you're in the world's biggest girl-band, people are going to look up to you. Luckily, Little Mix handle it like pros.
With just a few days until Little Mix's fourth album 'Glory Days' drops, the girls have given one of their most honest interviews to date with 'Fault Magazine'. Perrie Edwards in particular was questioned about what it is like being looked up to by millions of fans and her answer didn't disappoint.
Pez explained, "I think being named role models kind of happened just naturally, we never really asked for it. Which is lovely, I love the fact that girls look up to us and we empower people and inspire them."
She added, "But obviously, we're young girls and we're going to do silly things sometimes that can kind of put pressure on us, but we're just being ourselves."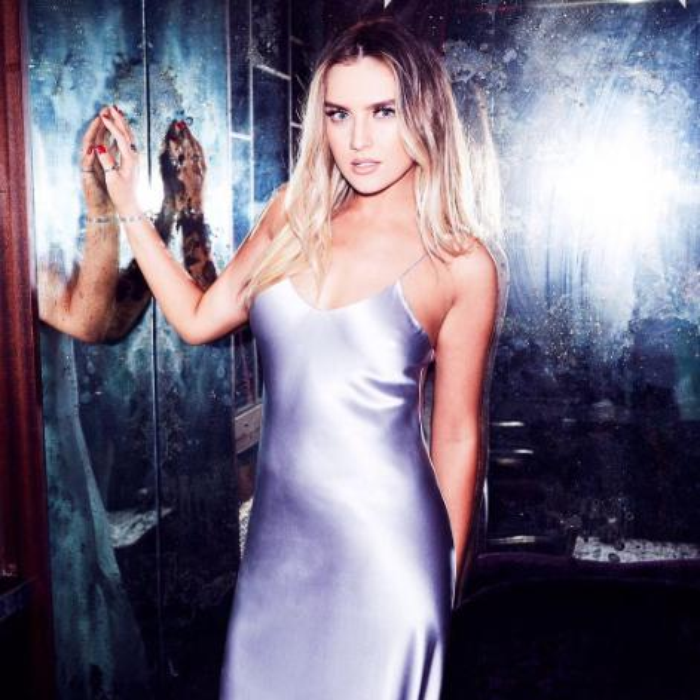 PIC: Perrie Edwards/Instagram

"And if that means that we're being role models by just being ourselves, then that's incredible. It's a massive compliment."
"We don't think it's fair that women get scrutinized more than men," added Perrie. "Everything is harder for a woman in every kind of aspect and that's why we try to empower women with our music, our image and everything we stand for."

The girls showed off exactly how comfortable they are in front of the camera with an exclusive photo shoot sesh with the mag too!
You may also like...