Perrie Edwards' Brother's Friends Fancy Her & She Finds It All A Little Weird
22 November 2016, 11:17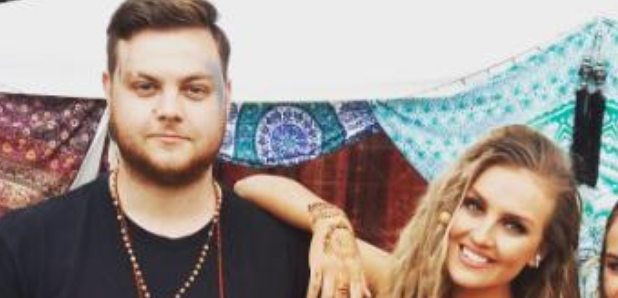 Perrie's bro has been getting some stick at work but when your sister is a Little Mix lady, it is understandable.
Most of us will never know what it is like to have a famous sibling. However, one guy who definitely does is Jonnie Edwards, the brother of blonde bombshell Perrie!
However, that doesn't mean that Jonnie's everyday life has become any easier. In fact, having a Little Mix lady as a sister has caused him some embarrassment in the office.
Perrie revealed in an interview, "I find it weird when boys fancy us now. My brother works in an office and all the men there have desktop backgrounds of us wearing whatever. One time he went to the toilet and came back to find us all in bikinis on his desktop."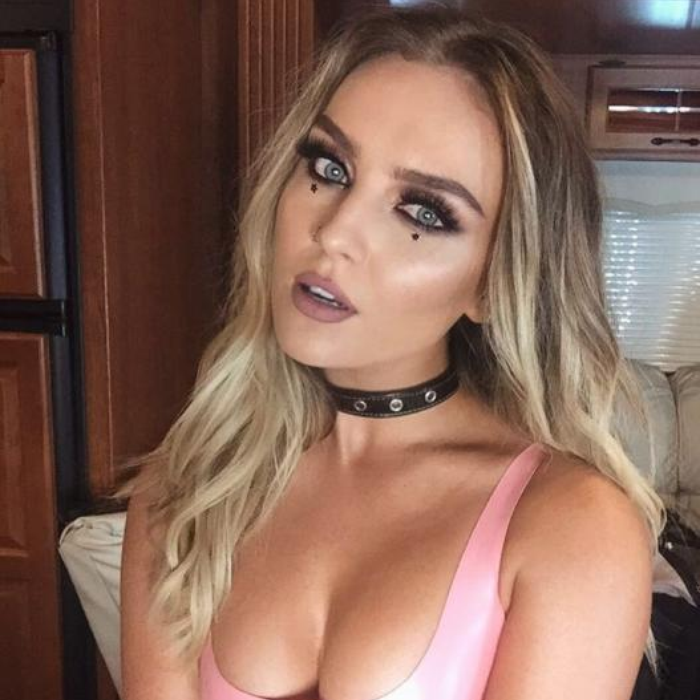 Pic: Perrie Edwards/Instagram
She added, "The lads take the p**s out of him but they are like: 'Sorry but your sister's fit and you need to get over it because we love them'".
Even fellow band member Jade has had similar run ins, chiming in by saying, "My dad's friends say their sons have posters of us in their bedrooms, it's weird".
So...we're getting a feeling, the ladies have no time for any drama at the moment.
Their latest album, 'Glory Days' is doing big things and NOTHING is going to hold them back.
You may also like...