Perrie Edwards Just Made Us Hella Jealous With Snaps From Her First Holiday With The Ox
16 June 2017, 16:01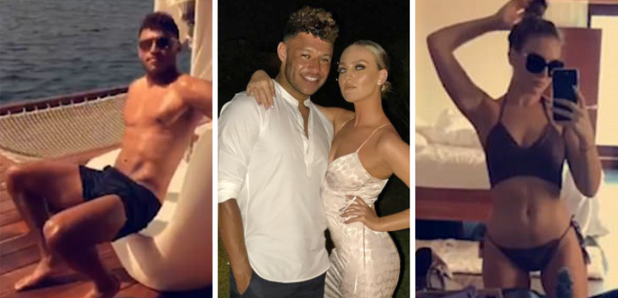 As holidays go, this one looks pretty damn special!
There are so many reasons why a little part of us wants so badly to be a world famous singer. Being able to jet out to a tropical paradise for some down time is top of the list.
After some relentless touring and an incredible headline set at this year's #CapitalSTB, Perrie jetted off with beau Alex Oxlade Chamberlain to an unnamed exotic location.
11 Times Perrie Edwards' Stunning Photos Sent Instagram Into Absolute Meltdown
On both her Snapchat and Instagram account, Pez documented her journey from a white knuckle helicopter ride all the way to her luxurious apartment (which we're 1000% sure is the coolest looking pad we've ever seen).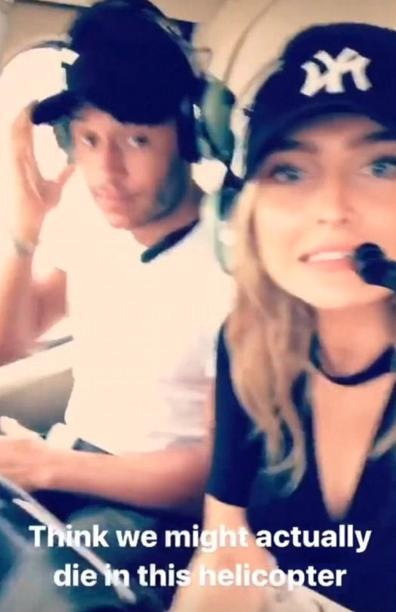 Pic:Perrie Edwards/Instagram
Obviously there was time to post a bikini selfie or two...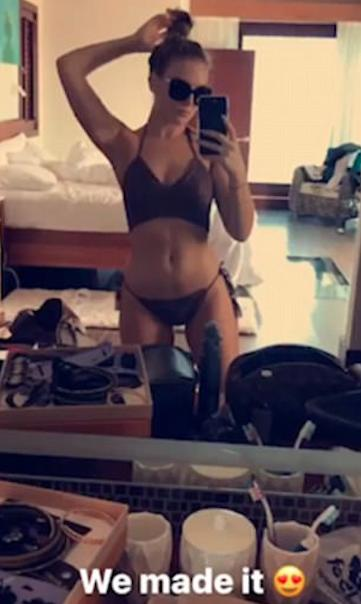 Pic: Perrie Edwards/Instagram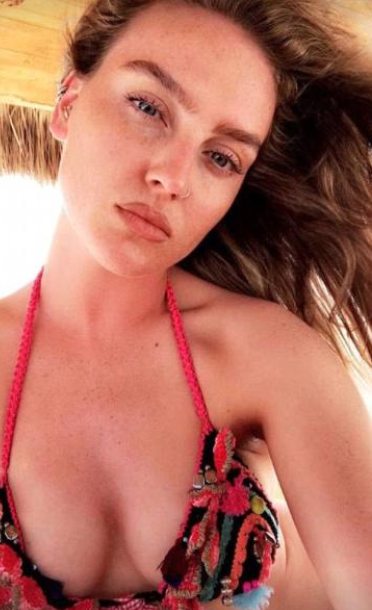 Pic: Perrie Edwards/Instagram
Little Mix's Ninth #CapitalSTB Set Was Undoubtedly Their Best Yet As They Brought ALL The Power
Comments flooded in to more or less every single post the couple posted online. One user commented, "AHHH QUEEN AND KING" and we're pretty sure the Ox took that literally after looking at his most recent Insta post.
You NEED to see Little Mix's scintillating performance of 'Power' at Capital's Summertime Ball with Vodafone.