Jade Thirlwall Can't Find Love... So We're Gonna Do It For Her!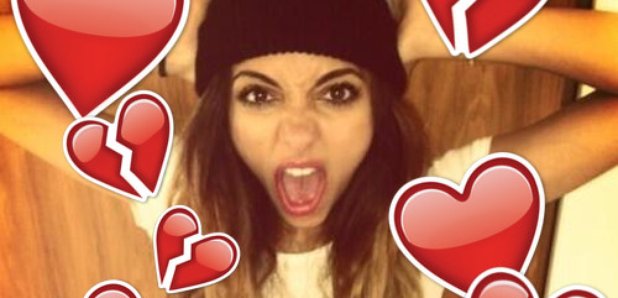 HOW IS THIS POSSIBLE?! The Little Mix star is struggling to find herself a man who cares less about how she's taking over pop. So we're going to set her up with some of the hunkiest bachelors!
She's pretty. She's talented. She's a reet laugh! So how is she finding it so difficult to bag herself a man?!
Jade's stated that she can't find a guy who likes her for the right reasons. She's looking for a guy who will stop banging on about her success in the music industry, and start paying her more attention!
(We hope you've taken that advice, boys!)
So in the meantime, we reckon we could definitely see Jade with a few of these guys, right?!
Jason Derulo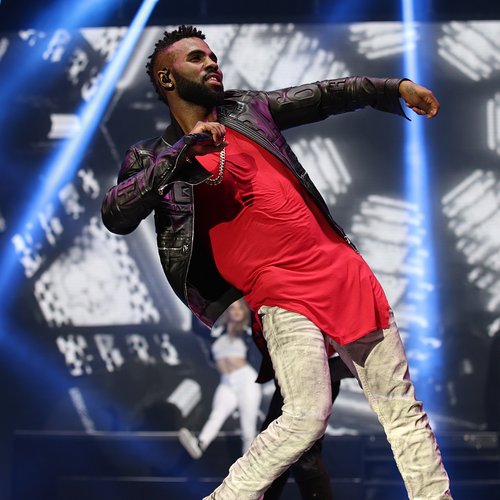 They've already been rumoured to be with each other SO many times before, and each time we've got insanely excited! How dreamy would it be if they actually were singing 'Secret Love Song' to one and other?
Niall Horan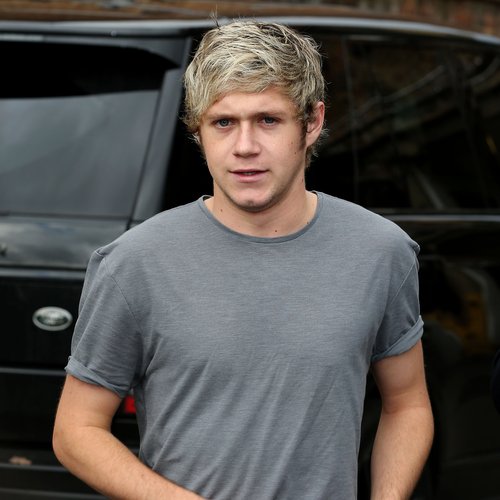 From one of the world's biggest bands, to the other. While some of the cross-group relationships haven't worked so well, how could this fail?! They'd literally be the funniest pair of people in the whole world.
Prince Harry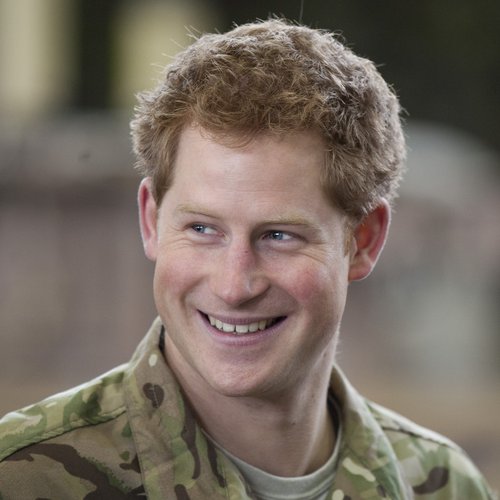 Jade's already stated she's partial to a man with strawberry-blonde locks, and what a finer man than the prince? Ms Thirlwall's pretty much royalty now anyway, so this just seems meant to be, to be fair.
Connor Ball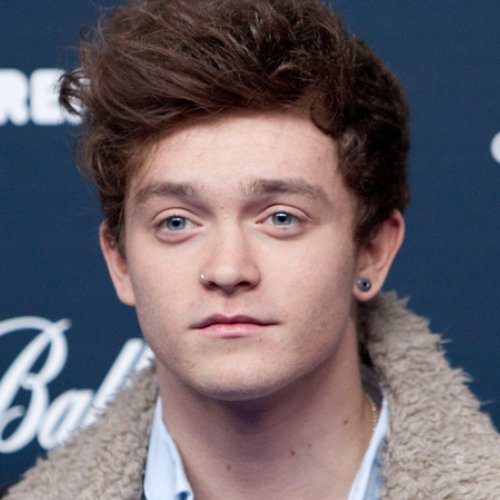 Are they? Aren't they? Are they? Aren't they? We reckon Con might be interested, after he dropped a few hints to Roman Kemp while playing To Bae Or Not To Bae. What are you waiting for, Jade?!
Nathan Sykes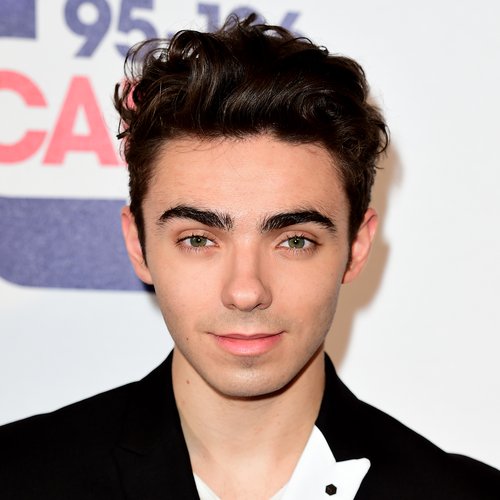 He's already dated pop-superstar Ariana Grande, so you don't have to worry about him pestering you by asking 'What's it like being in Little Mix?'. Plus, if they hook up, maybe they'll do another version of 'Over And Over Again' together? You can NEVER have too many versions.
Charlie Puth
We want to see this guy with someone cute... Basically, Jade. Plus we ALL saw that kiss at the AMAs, so you'll definitely be a lucky, lucky girl. #WINNING!
Dave Berry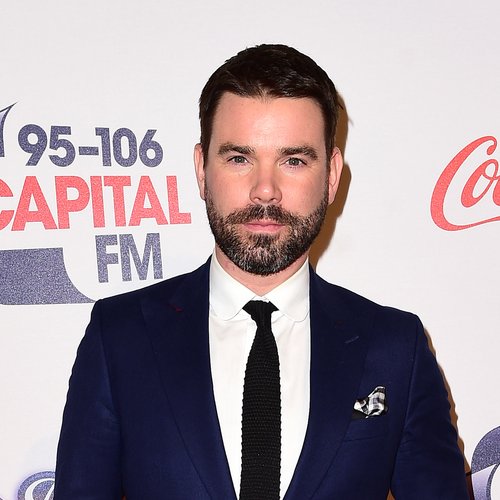 We've all seen and heard interviews by Mr Berry and Little Mix. The flirtatious tension is PALPABLE! (And if it means that we get to see the LM girls in the office every day, then that's fine by us!)
You May Also Like...