Calvin Harris Gets The Most RANDOM Birthday Gift From A Mystery Fan... And He LOVED It!
25 January 2016, 09:04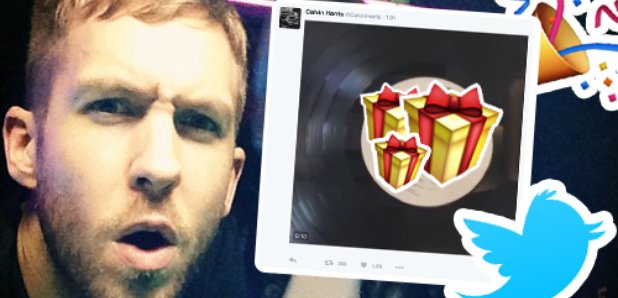 What do you buy the world's highest-paid DJ to celebrate turning another year older? This super-fan got it bang on!
Calvin Harris got an extra special present for his birthday this year and no it wasn't a nasty surprise from one of Taylor's cats!
A mystery fan went all out and gifted the superstar DJ with quite possible one of the most random presents ever... SIX actual Chaka Khan albums.
It's safe to say the Scottish hunk was pretty impressed with the collection, taking to his official Twitter to say thank you.
Whoever got me 6 Chaka khan albums on 12" for my birthday they just arrived without a note so thank u pic.twitter.com/ZJXTK5sZU1

— Calvin Harris (@CalvinHarris) January 24, 2016
January 24, 2016
The mystery fan is still yet to be identified but MASSIVE high five from us lot - you can almost see that smile on full beam just reading those tweets.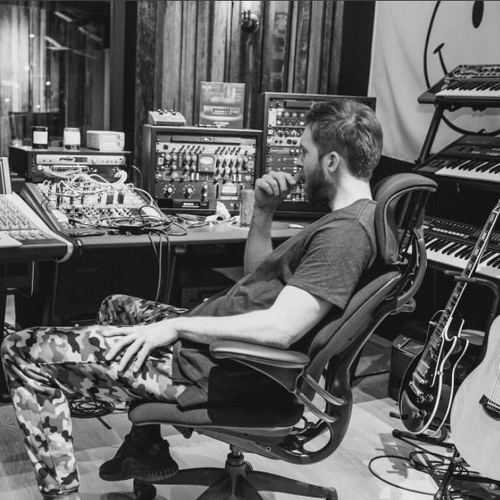 (Picture: Calvin Harris posts a birthday weekend Instagram snap of him in the studio)
Calvin celebrated his 32nd birthday last week but unfortunately didn't get to spend it with GF Taylor Swift - she was Stateside rocking those pins in LA. We're not sure what the pop princess got her beau for his birthday but judging by his Twitter page it didn't come close to the Chaka Khan magic. #Jokes
Whoever you are mystery celeb birthday gifter, feel free to send your next musical gifts this way!
You may also like...