Move Over, Dougie! Ellie Has Admitted She's Dreaming Of A New Man!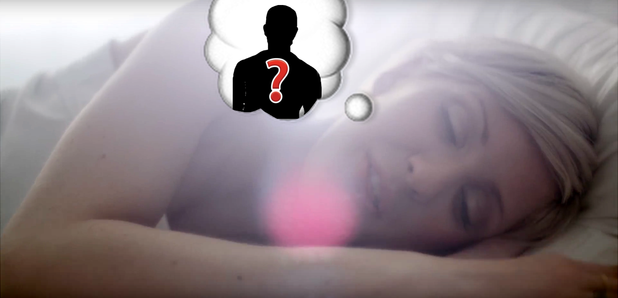 They're a pair we absolutely love, but Ellie has let slip that she hasn't been dreaming about him recently, and that there's a new man... Now this is an odd couple and then some?!
If you're going to tell someone you're having some special dreams about a fellow celeb, you'd want to do it discreetly as possible... Unless you're 'Army' sensation, Ellie Goulding, that is.
She took to Twitter to tell her 5.93 million followers that she's been dreaming about Drake. Obviously.
Had an amazing dream about Drake last night. Just really wanted to share that

— Ellie Goulding (@elliegoulding) January 24, 2016
(To be fair, ever since the 'Hotline Bling' video, we haven't been able to get him out of our minds, either!)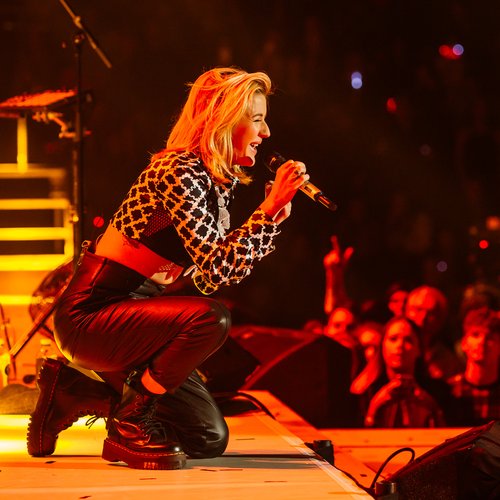 You can't even blame her for not tagging him in the Tweet, can you?!
You May Also Like...