"We Wear What We Want" - Leigh-Anne Claps Back At Critics Who Slut Shame Little Mix's Outfits
26 January 2017, 14:24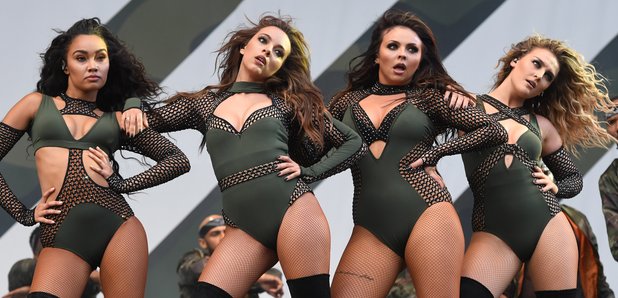 And from this day, we will refer to Leigh-Anne as queen. Deal?
It's been scientifically proven by scientists in labs thousands of miles away that Little Mix are equal parts fierce and fabulous. There's no denying it.
But in recent times, but from live tours to performances on The X Factor, Jesy, Jade, Leigh-Anne and Perrie have been criticised for their outfit choices. Now, Leigh-Anne Pinnock has spoken back about their reasons for choosing what to wear.
The 'Touch' singer was interviewed by Wonderland Magazine, and they spoke about her style, and how much she "loves to experiment" when it comes to her wardrobe.
But then Leigh-Anne showed she had one of the best attitudes in show business, when she was questioned about critics scrutinising their outfit choices, branding them as too provocative. Leigh-Anne replied by saying "I think with us, we love to just wear what we want to wear.
"When we feel comfortable on stage, we're not really interested in the negative comments that people are saying about them being provocative."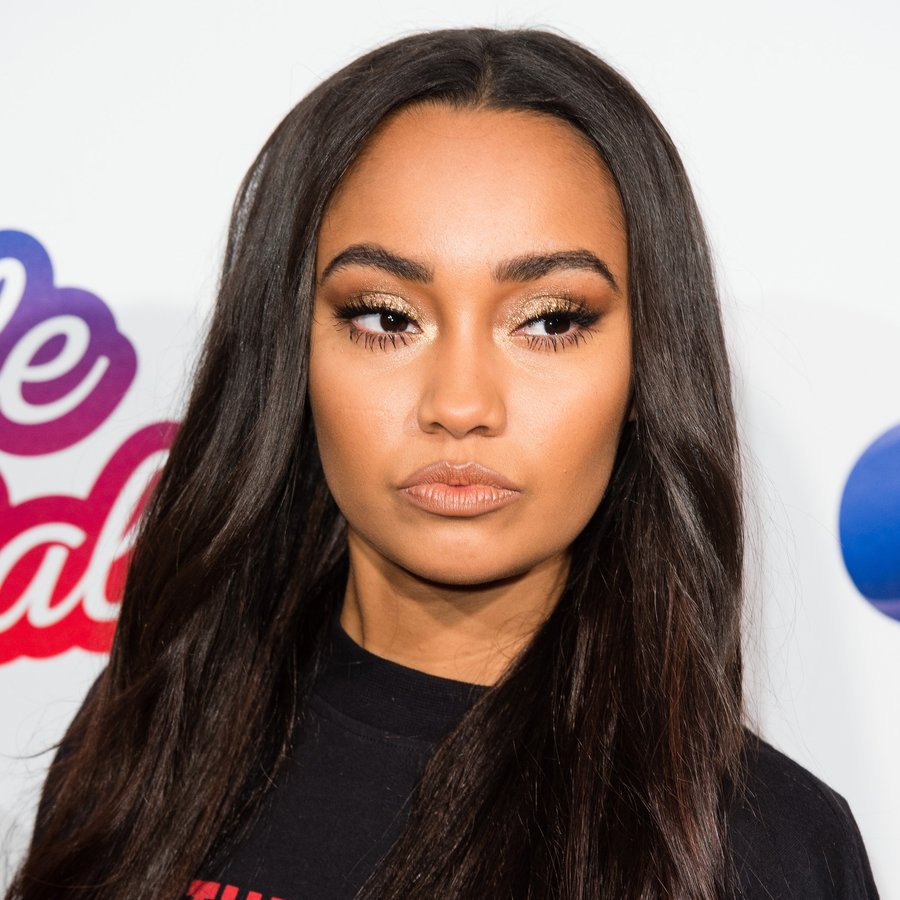 Pic: Getty
She then went on to state that one of the reasons Little Mix wear leotards is for practicality; "Beyonce and Lady Gaga were all wearing a leotards on-stage and if I'm honest, it's actually quite easy to move in so that's probably why we choose them, because we do so much dancing and choreography!"
Speaking of the band's body confidence, Leigh-Anne said that she felt the outfit choices were actually quite inspirational, seeing as all four of them are confident with their look, and they hope that it motivates their fans to feel comfortable with who they are too.
And, we're not gonna lie, we 1,000% agree with Leigh-Anne's closing sentence; "Wear what you want and be comfortable in it and sod what everyone else thinks!"
In the interview, the 'Shout Out To My Ex' sensation also spoke about her recent travels to Jamaica and her blog.
Little Mix's fans are nominated for Capital's Best Fans 2017, so make sure you check it out and vote now!
You May Also Like...