The 15 Emotions All Mixers Feel When Finding Out Little Mix Are Nominated For A BRIT... As Told By Little Mix
14 January 2017, 18:50
IYSMCYFY2EKDMCP£SEI! WE CANNOT CONTROL OUR EXCITEMENT EITHER!
The BRIT Awards nominations were announced, and now we can all breathe a sigh of relief, because we actually know who might be walking away with one of those statues.
And the best news is... LITTLE MIX ARE NOMINATED FOR THREE. OH EM GEE. YES. YES. YES.
Aaaaaand breathe.
Little Mix have been nominated for British Group, British Single and British Artist Video of the Year. You can check out the full list of 2017 BRIT Awards nominations here!
Of course, we're not the only Mixers who are buzzing like an excitable wasp on Christmas Day. There's millions of you out there. And we know you're celebrating just as much as we are.
In fact, we know the exact emotions you were going through. And they went a little something like this:
First, you wake up and you know today is nomination reveal day and you run to your computer like:

You're totally chill. Whatever.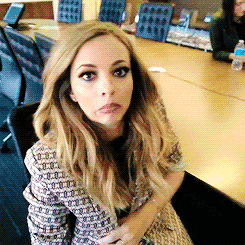 But you do admittedly have to wait until 6:45PM to find out who's nominated.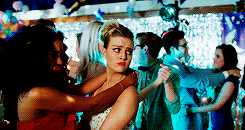 You try and take your mind off of the wait by watching TV, but whatever...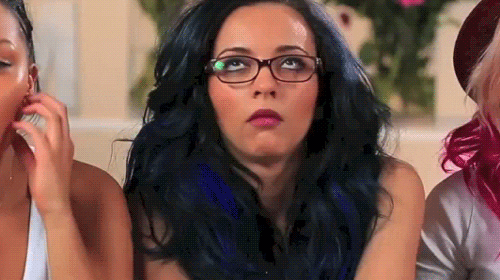 Or going outside, but nah...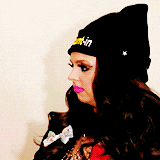 Or just communicating with people, but LOL...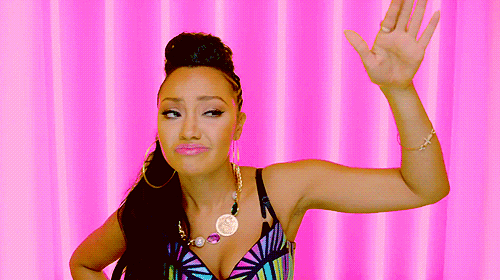 FINALLY - it's 6PM and you've only got a few minutes until you find out how your girls are doing.
But what if they don't get nominated?!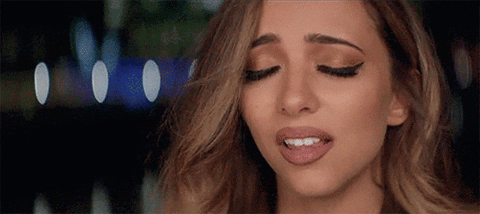 WHAT IF THEIR NAMES DON'T EVEN GET MENTIONED?!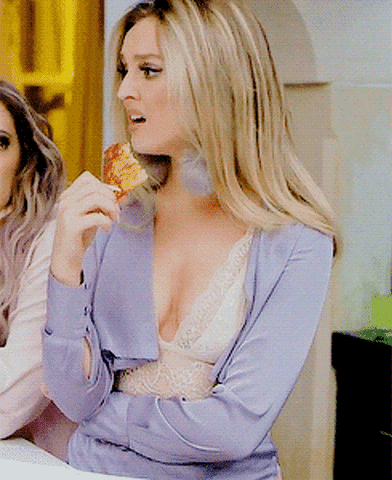 Who are you kidding? It's Little Mix.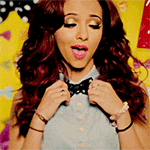 AND YAAAAAAAAAAAS! They've been nominated for THREE BRIT Awards!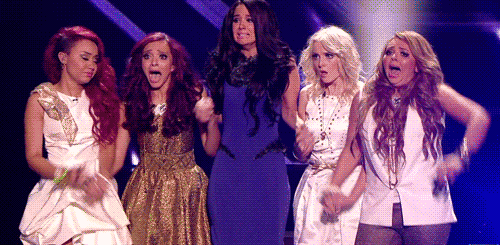 Tears in 3...
2...
1...
me rn: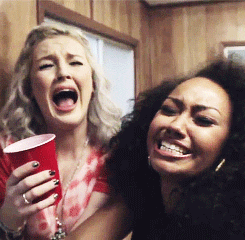 So you throw a mixer party for Mixers, which consists of, well, this...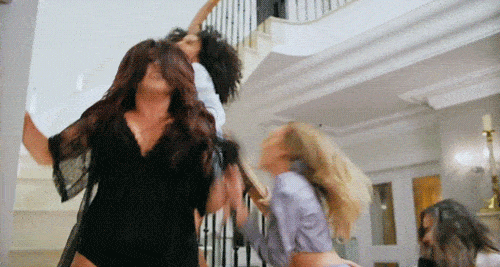 And you hit the sack, still beaming, obvs, 'cos Perrie, Leigh-Anne, Jesy and Jade.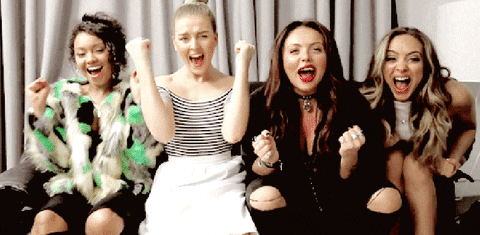 But wait - NOW YOU HAVE TO WAIT UNTIL THE BRITs TO FIND OUT IF THEY WON! Go back to stage one.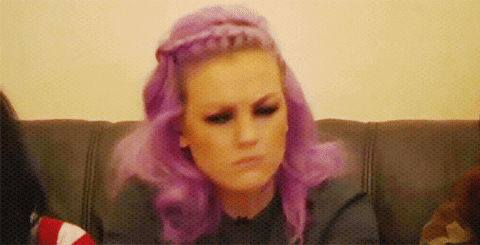 The 2017 BRIT Awards will be taking place on 22nd February - and we'll be there backstage with unrivalled access, getting all the freshest gossip and winners' reactions as they happen!
Make sure you follow us on Snapchat (CapitalFM) and download the Capital App to make sure you never miss a thing!
You May Also Like...