Little Mix's Jade Thirlwall Reveals Her Nose Job Complex
25 September 2018, 17:45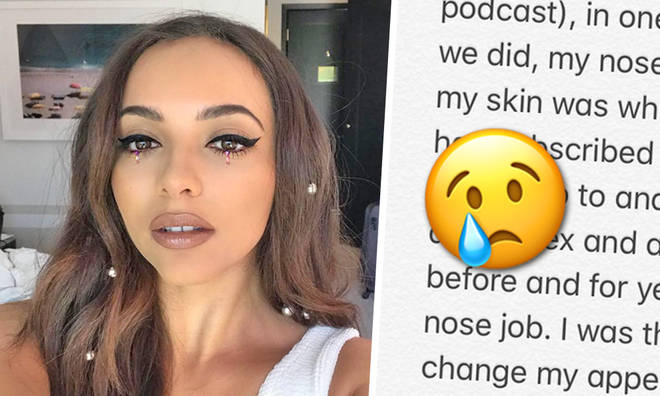 Little Mix star Jade Thirwall has revealed that a magazine article she appeared in convinced her she needed a nose job after editors photoshopped her picture.
Jade Thirlwall has opened up about a Little Mix magazine article that convinced her she needed to have a nose job when she was just 18 years old.
> Jade Thirlwall Just Educated A Fan About Why Pride Is Important In The Best Way
Taking to Twitter, Jade shared a long note with Little Mix's 11.6 million followers and explained that not only had her nose been edited in the image, but that her skin had been whitened too.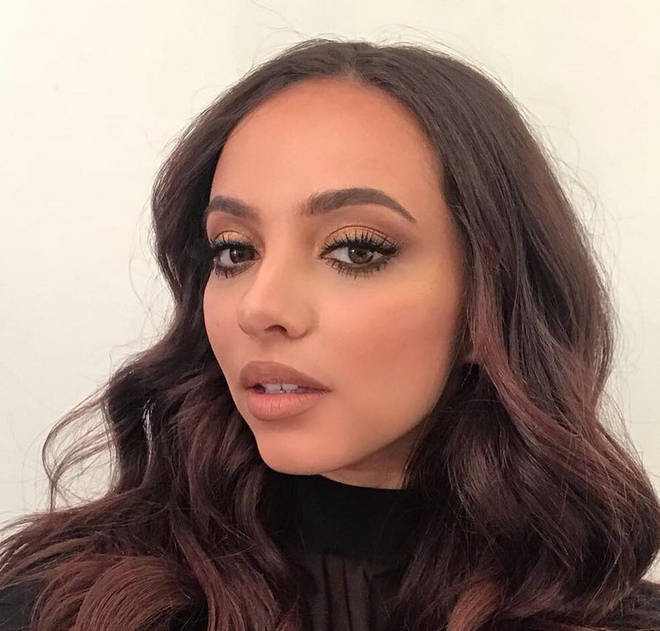 Jade explained, 'In one of our first magazine shoots we did, my nose was completely changed and my skin was whitened. This was a magazine I had subscribed to since I was a teenager and looked up to and listened to.'
She went on to add, 'At 18, it gave me a complex and an insecurity I'd never had before and for years I was determined to get a nose job. Iwas that ugly the magazine had to change my appearance, right? Wriong.'
The magazine that Jade is referring to hasn't been named, but the photoshopping of the images clearly affected the 'Only You' star and rightly so.
Jade posted the statement alongside a quote from Nikita Gill, which she got from actress and TV star Jameela Jamil, with Jade going on to explain, 'I nicked this from Jameela Jamil's INstagram because I love her and I think we need more lovely women like her using their platform to spread the right message.'
In a defiant message aimed at a judging society, Jade added, 'We have all fallen victim to feeling like we need to change who we are/what we look like in order to fit into a society that determines what is and isn't beautiful. You are beautiful. We are all unique in our own way. It is society that needs to change, not you.'
Little Mix fans flooded the comments with positive responses to Jade's message and thanked her for sharing her empowering story in order to help others.
> Download Our Free App For All The Latest Little Mix News!