Justin Bieber And Hailey Baldwin's Wedding: All The Details From The Date To The Dress & Location
8 October 2019, 11:49 | Updated: 8 October 2019, 11:56
Justin Bieber and Hailey Baldwin's wedding date finally arrived on 30 September, 2019. Here's what we know about the big day.
Ever since Justin Bieber and Hailey Baldwin got married in a New York courthouse, the question on everyone's lips was when will the couple actually walk down the aisle for their main wedding ceremony? What will Hailey's dress be like and will Justin actually get a haircut for the big day?
After they tied the knot on Monday 30 September, 2019 we finally know the details of the couple's (second) big day.
Justin Bieber Explained The Real Reason He Was Crying With Hailey Baldwin
Take a look inside the couple's South Caroline nuptials, which were apparently themed on their favourite film, The Notebook.
The first photo from their wedding day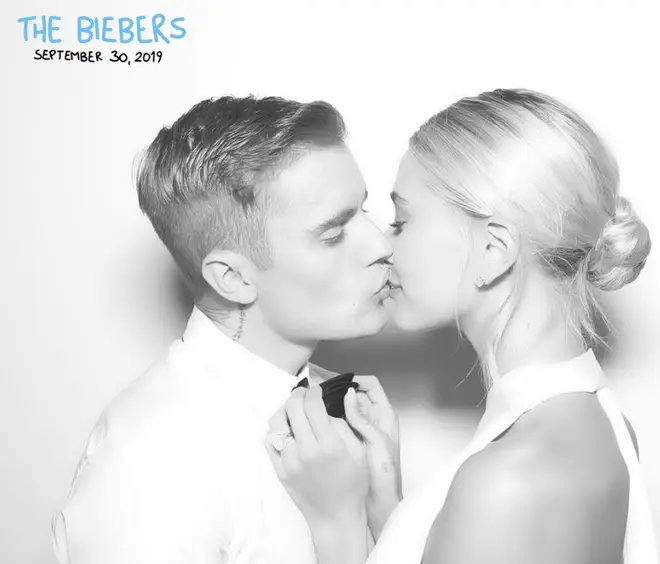 One day after becoming husband and wife, Justin shared some adorable pictures of the couple after they'd been celebrating with their close friends and family.
Cosying up in the photo booth, the couple shared a passionate smooch for the cameras before pulling a cheeky pose for the snap.
Bieber accurately captioned it: "My bride is (flames)."
Hailey Baldwin's wedding dress
Hailey finally shared pictures of her gorgeous wedding gown one week after their ceremony, revealing the designer she worked with was Louis Vuitton's menswear designer Virgil Abloh who she's long been close to.
The beautiful creation was an off-shoulder lace number with a long train and intricately embroidered flowers throughout, with embellishments on the sleeves and body.
She also wore a lengthy, sheer veil which had "Till death do us part' stitched at the bottom, but fans were quick to notice "till" had been spelt incorrectly as it's actually written with just one 'L'.
Meanwhile, Justin wore a dapper tux by Celine. Despite asking his fans days before the event whether he should pick a colourful suit, he opted for a traditional suit in the end and looked as dashing as ever.
Justin Bieber and Hailey Baldwin wedding date
Although they legally tied the knot in 2018, the couple had their main ceremony this year – with conflicting reports originally suggesting 28th February or 1st March (Biebs' bday).
TMZ reported that JB wanted to get married on his birthday, however the couple were forced to reschedule after some of the guests reportedly couldn't make it.
They tied the knot on September 30th, after a source recently told HollywoodLife earlier this summer: "Now their goal is to end the year in wedded bliss. They have discussed both Halloween and Hailey's birthday as times to get married officially."
As Hailey's birthday is November 22nd, they opted for an Autumn wedding ahead of the model's 22nd birthday, and made an array of hints the big day was sooner than everyone thought.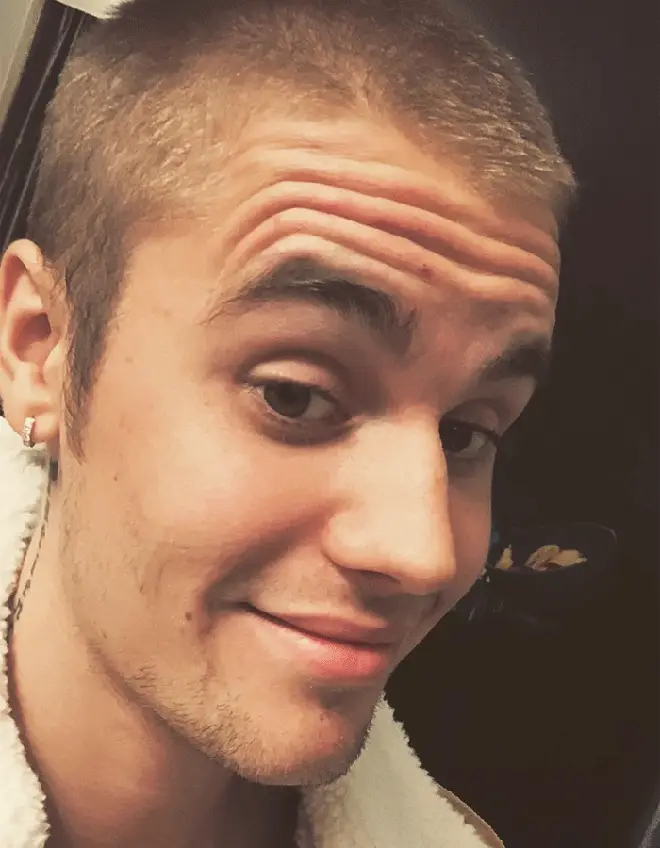 The star-studded bachelorette party
The bride-to-be stunned in a short, white dress to begin the upcoming wedding celebrations, with her close friends and family in LA.
Kendall Jenner and Hailey's sister Alaia Baldwin, were part of the wild hen party as they shared photos from the night on Instagram.
Kendall had been spotted the night before, buying phallic straws and cups, as well as lingerie for her bestie, Hailey's bachelorette.
How Mrs Bieber prepared for the big day
After recently celebrating their one year marriage anniversary, the couple have been taking steps to prepare for their upcoming wedding celebration, which is rumoured to take place in just a matter of months.
According to an insider, they told E! News the 22-year-old model is preparing for the big day with some pampering treatments, and revealed Hailey visited the Pellequr spa in Beverly Hills for a CBD lymphatic massage.
The source said: "She wanted to exfoliate the dead skin off of her body and feel smooth before traveling and getting a spray tan. You normally experience the effects of the lymphatic drainage and CBD massage immediately after treatment.
"The lymphatic massage helps to clear toxins in your body, and she wanted to jumpstart her week before her wedding to ensure she was glowing. Hailey likes the overall detox experience. It truly relaxes her and is a chance for her to clear her mind from her busy schedule and the daily hustle."
She also allegedly takes a Hot Pilates class in West Hollywood a few times per week.
"Hailey has been visiting the studio frequently the past two months for wedding preparation," added the source.
Where did Justin Bieber and Hailey Baldwin's wedding take place?
The couple legally married in New York but had their bigger ceremony in South Carolina's Montage Palmetto Bluff hotel resort.
Justin is said to have hired out the entire hotel for the occasion.
Who was on Justin and Hailey's wedding guest list?
According to TMZ, Kylie Jenner and Travis Scott received save-the-date invitations months ago and we know Kendall Jenner was by her pal's side on the big day.
Drake, Ariana Grande, Katy Perry and Ed Sheeran were also rumoured to be in attendance, as well as Bieber's manager Scooter Braun who he has always been very close to.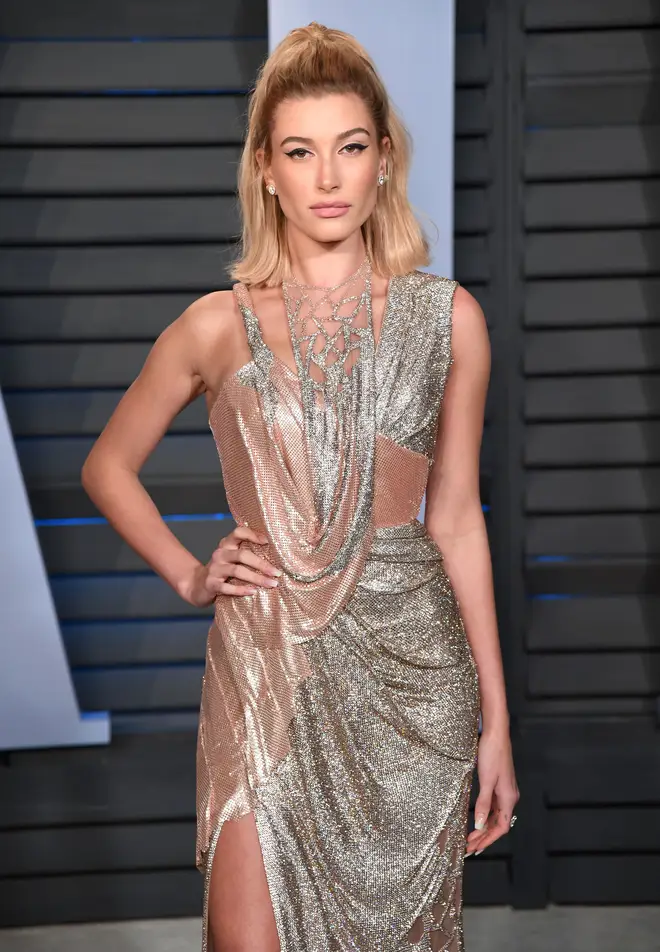 Were they married by someone from Hillsong Church?
It's likely that they chose a pastor from Hillsong to officiate their wedding ceremony, although TMZ reported Justin and his pastor pal Carl Lentz haven't been very close since he broke up with Selena Gomez.
Who performed at their wedding reception?
While Justin's not exactly short on friends in the music industry, we wouldn't be surprised if he decided to serenade his new wife during the ceremony too.
> Download Our Free App For All The Latest Justin Bieber News!