Justin Bieber Explained The Real Reason He Was Crying With Hailey Baldwin
10 August 2018, 12:27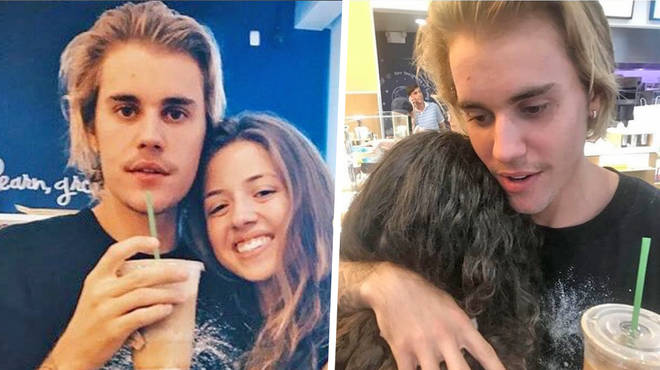 Justin Bieber & his fiancée Hailey Baldwin were spotted in tears recently and now he's finally revealed the real reason why!
Ever since Justin Bieber and Hailey Baldwin got engaged a few weeks ago, they've had smiles plastered across their faces, but they were recently pictured crying in public and no one knew why.
After being asked about the reason behind the couple's tears, Justin finally addressed the truth behind them and it turns out it was to do with their relationship.
> Justin Bieber Got A Haircut & It's Split Fans' Opinions
When a TMZ reported asked Justin the real reason behind his and Hailey's tears, Justin held up a book he was holding called 'The Meaning Of Marriage' by Timothy Keller. Justin then said, "This, you got good day and bad days, it's not real if you don't have bad days."
It's not clear whether Justin's cryptic answer was alluding to relationship struggles or something else, but the book he showed reporters claims it's about 'facing the complexities of commitment with the wisdom of God'.
Considering they've only been engaged for a matter of weeks, Justin and Hailey's relationship has been under the microscope from day one, so hopefully all that addedd pressure isn't getting to them too much.
> Download Our Free App For All The Latest Justin Bieber News!