Justin Bieber & Hailey Baldwin Cry In Public During Emotional Outburst
8 August 2018, 11:16 | Updated: 8 August 2018, 11:48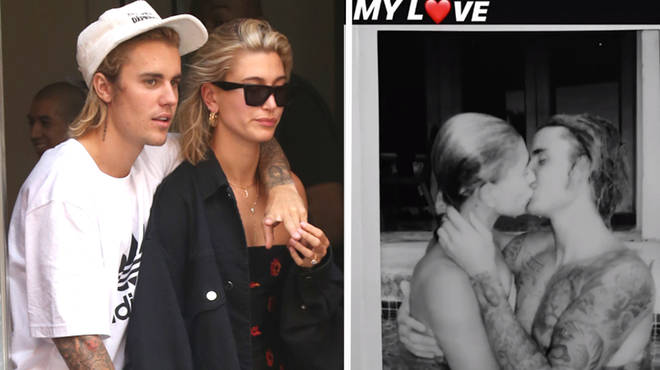 Justin Bieber and fiancée Hailey Baldwin were spotted consoling one another when they were visibly crying in New York whilst out riding bikes, and people are puzzled as to what caused it.
Justin Bieber and Hailey Baldwin have been inseparable since they got engaged last month, and now, as the pair were spotted out riding bikes in New York, the pair broke down in tears on the side of the road and lovingly comforted one another.
Justin Bieber Reveals He's Marrying Hailey Baldwin Sooner Than We Thought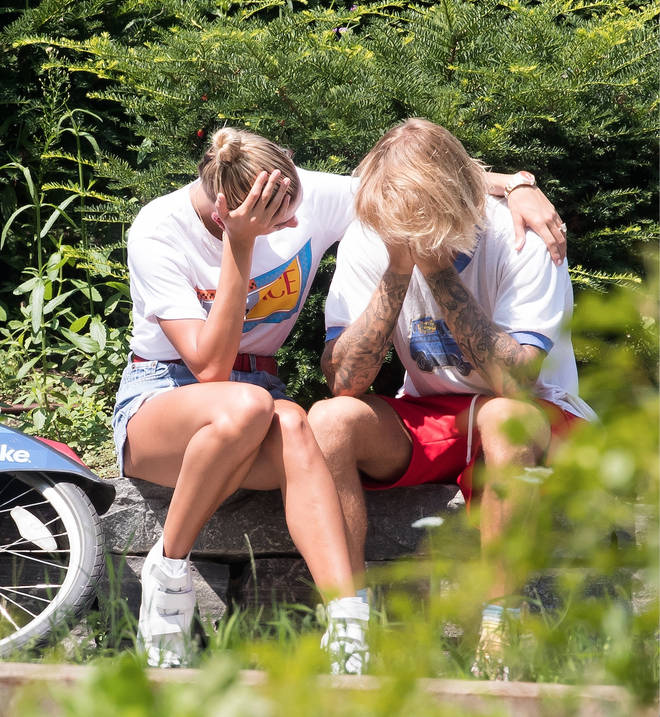 Despite appearing happy as ever, stopping to pose for photos with fans, the couple has to pull up at the side of the road as Justin became visibly upset, with Hailey coming to his comfort, becoming emotional herself.
However, the couple weren't arguing- quite the opposite in fact, as the pair stopped off in a café and Justin held Hailey's face and they both had 'tears streaming down their cheeks', the husband and wife-to-be looked as though they were having an intense heart to heart.
Hailey, in turn, cradled the 'Sorry' singer as he cried on the pavement.
After their tearful day out together, Hailey took to Instagram to post this loving message to Biebs, and TBH the pair couldn't seem happier if they tried.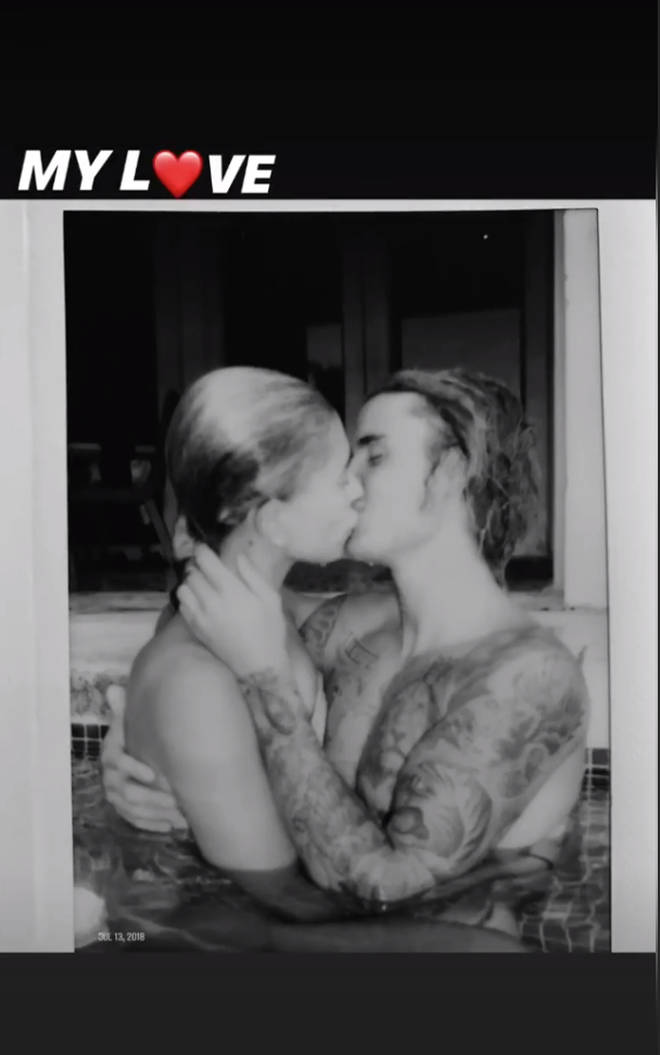 Justin proposed to Hailey in the Bahamas with a diamond sparkler estimated to cost around $500K and the ring was on full display during their emotional outing.
> To Keep Updated With All The Latest News From The Couple