Ariana Grande Sweetener Tour 2019: Tickets, Dates And Venue Details As She Promotes New Album
29 August 2018, 16:48 | Updated: 30 August 2018, 10:03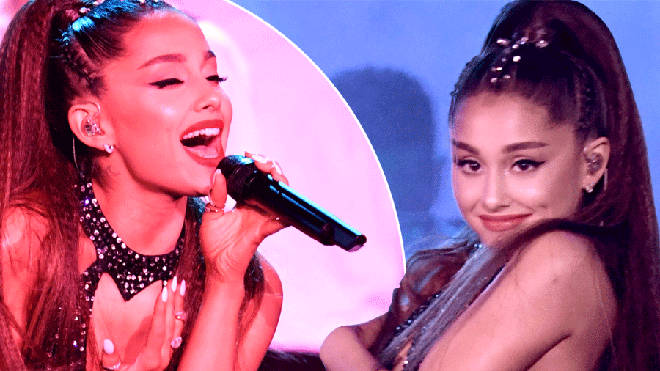 Pete Davidson's girlfriend Ariana Grande is having huge success with her new album Sweetener but when is the tour? Here's everything we know so far.
Ariana Grande is creating huge waves with her new album Sweetener but following it's huge release in August 2018, fans have only one important question, when is Ariana's tour?
The Break Free singer has been dropping MANY hints a worldwide tour is coming up and has even mentioned a few tips on how to get pre-sale tickets.
Here's everything we know so far about Ariana's 2019 tour including all the latest updates as we go:
> Ariana Grande Reveals When Her Wedding To Pete Davidson Will Be
Ariana Grande tour tickets
Pete Davidson's girlfriend and fiancée has yet to confirm any details of the tour just yet but has been teasing fans on how to get tickets.
Not only did her album bundle contain details of an early release, Island Records are also giving fans an opportunity to win tickets.
Teaming up with Landmrk, the record company are getting fans to take selfies at certain locations with the chance to win VIP prizes.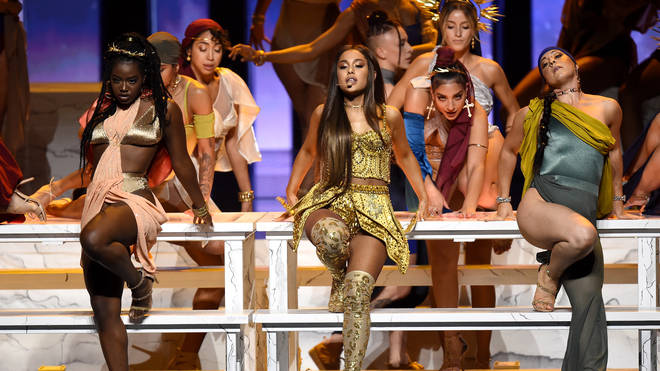 Sweetener tour dates
Again, no specifics have been given but fans are almost certain it's happening in 2019. And Ariana never keeps us waiting for too long when it comes to a tour.
Ariana tour venues
With fans world wide, it's likely Ariana and her chart-topping album will be going global with the tour.
We'll wait for the official announcement before we can confirm exact locations.