Zayn Malik's Third Album Is Coming: Title, Release Date And All The Details So Far
11 January 2021, 12:53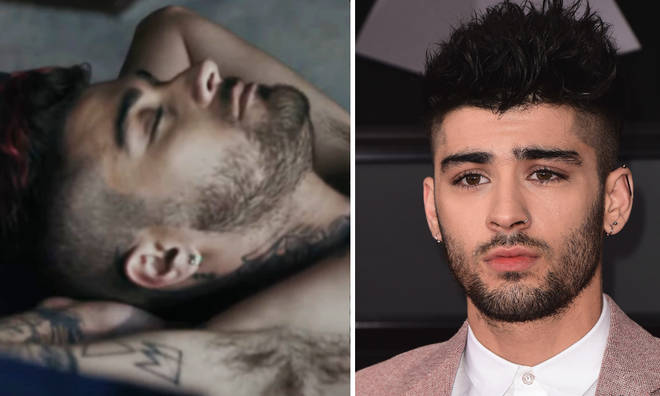 Zayn Malik has dropped 'Better' and 'Vibez' as his next album gears up to drop- here are all the details on its release date, title and more.
Zayn Malik has a new album on the way, titled 'Nobody is Listening', and its release date is just around the corner.
From song names to which artists might feature on the record and just when he'll be releasing it, here's all the information we know so far.
Zayn Malik And Gigi Hadid's Relationship Timeline: How They Met & How Long Have They Been Together?
What is Zayn's new album called?
Zayn's album is called 'Nobody is Listening', which we're questioning because of course everybody will be listening!?
He set released single 'Vibez' from the new EP on 8 January.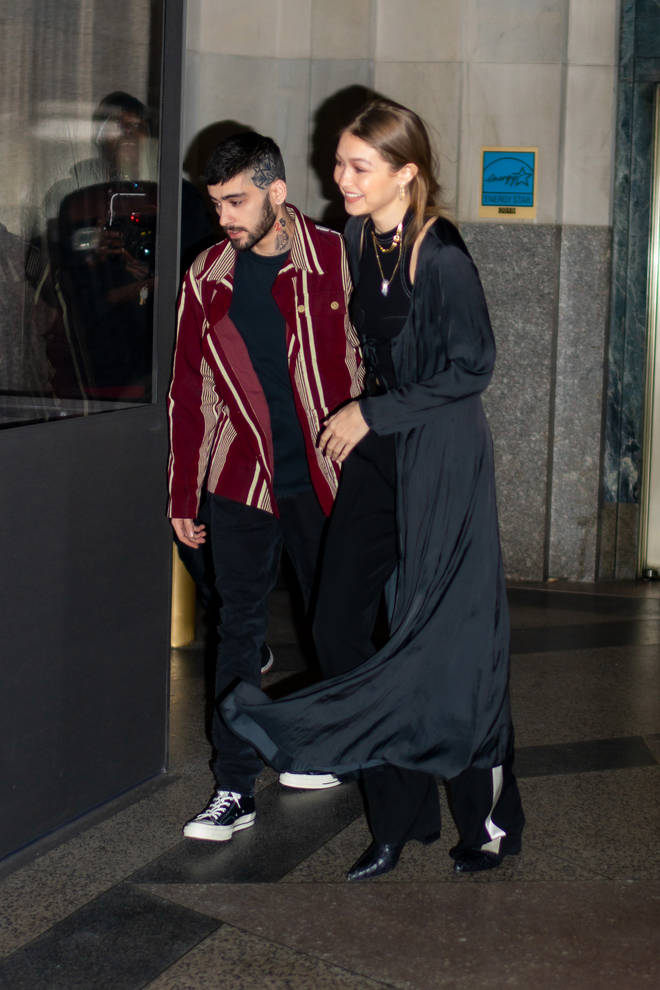 Zayn confirms third album collaborations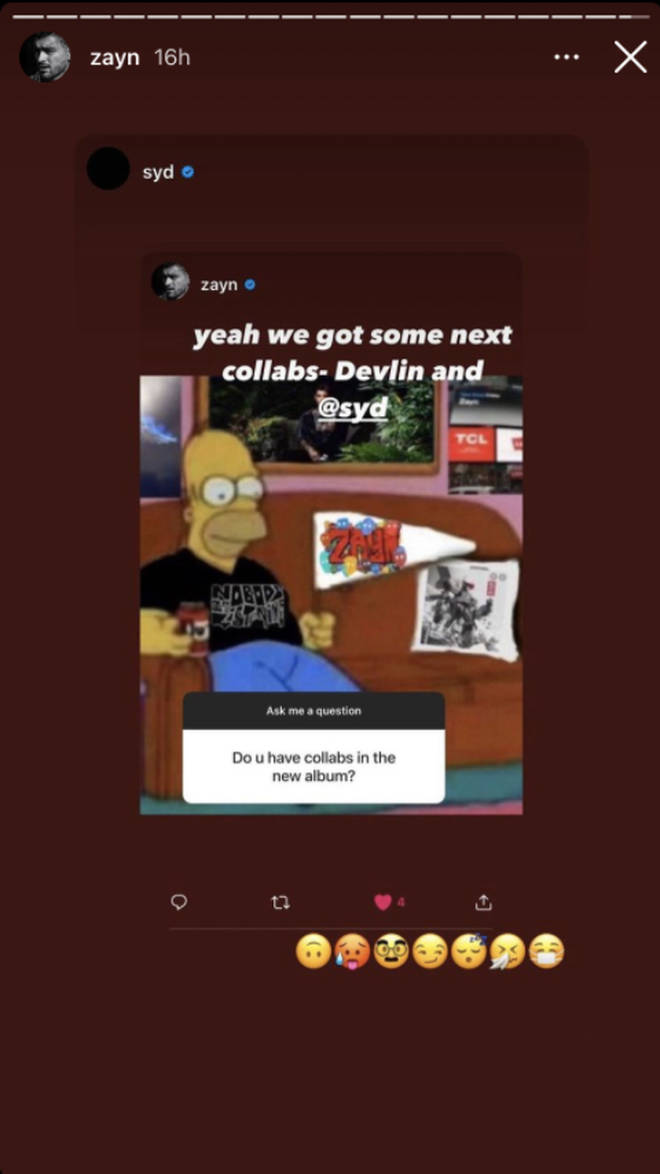 Now he's announced his third album, Zayn is opening up about important details including collaborations on the record.
The singer announced English rapper 'Devlin' and American singer/songwriter Syd will appear which may hint the musical style he's headed in this time round.
Zayn's new album release date
'Nobody is Listening' will come out on 15 January, a week after he dropped the second single from the album.
He released 'Better' way back in September just after the arrival of his baby girl.
Which songs are on the track list for Zayn's new album?
There are apparently 11 songs on Zayn's new album, although a full track list is yet to be seen.
Zayn is yet to spill any details on the album himself, only teasing the arrival of single 'Vibez'.
In typical Zayn fashion, we're sure he's keeping plenty as a surprise.
Are there any collaborations on Zayn's new album?
In the past, Zayn's collaborated with the likes of Taylor Swift (his girlfriend, Gigi Hadid's BFF), Nicki Minaj, and Timbaland to name a few, so a whole new record could very well bring us some enormous features.
In keeping with his R&B vibe, people were whispering he could have music with Justin Bieber on the way, which he swiftly denied.
Fans will know he's always been super secretive about what he's working on, so we'll have to keep guessing, but we know whoever features on the record, it will be iconic.
> Download Our App For All The Latest Zayn News