Who Is Viking? The Masked Singer UK Celebrity Clues And Theories Revealed
29 January 2021, 16:14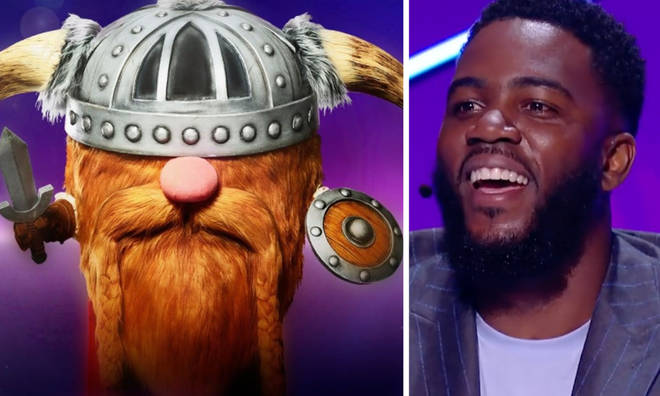 Who is Viking on The Masked Singer UK? Celebrity clues and theories so far are split and include singing stars James Blunt to Morten Harket.
The Masked Singer Series 2 is back in the UK, and we're hooked already to the bizarre TV show featuring judges Rita Ora and Davina McCall.
With lots of characters to guess the identity of including Sausage, who they think could be Stacey Soloman, to Swan, who they're convinced is Drag Race judge Michelle Visage - viewers are currently extremely split as to who the Viking could be on the singing contest.
From James Blunt to Morton Harket and even Simon King - there are plenty of theories about the Viking circulating the internet.
Who is Harlequin on 'The Masked Singer UK'? Celebrity clues and theories revealed
Here's everything we know about The Masked Singer UK's Viking so far including celebrities theories and the clues that have been given so far: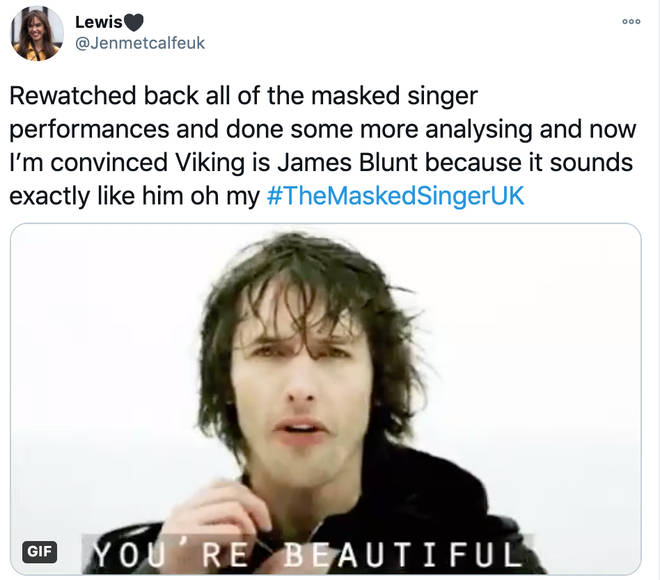 Who is the Viking on The Masked Singer UK?
There are plenty of theories as to the Viking's identity, however, it's fair to say viewers are struggling to agree.
Guesses include James Blunt - who rose to fame in 2004 with the release of his debut album, 'Back To Bedlam' and singles 'You're Beautiful,' and 'Goodbye My Lover'. Could this be part of his big comeback?!
Morten Harket's name has come up time and time again on social media too - a Norwegian vocalist and musician.
One viewer wrote on Instagram: "This is Morten Harket for sure! I'm Norwegian and I'd recognise his iconic voice anytime."
Another guess is that it could be Hairy Biker star Simon King!
What clues has the Viking given on The Masked Singer?
The Viking has given some interesting clues as to who he really is on the show.
The Viking said in their first VT: "You are curious who I am, I am curious too, and that's the thing about a Viking, we are a curious kind."We are explorers, we forge our own way. We discover answers, and in my career, throughout this competition, I'll be looking for a voice."
Other clues include:
Sometimes success can be found when I break something.
Vikings might have been around for millennia, but my career has been one of billions - it was over a billion people that watched me to my thing.
I rely on tools that I was born with, and tools that I create.
> Download Our App For All The Latest News