Who Is Peregrine Pearson And Is He Dating Sophie Turner?
2 November 2023, 17:25 | Updated: 2 November 2023, 17:27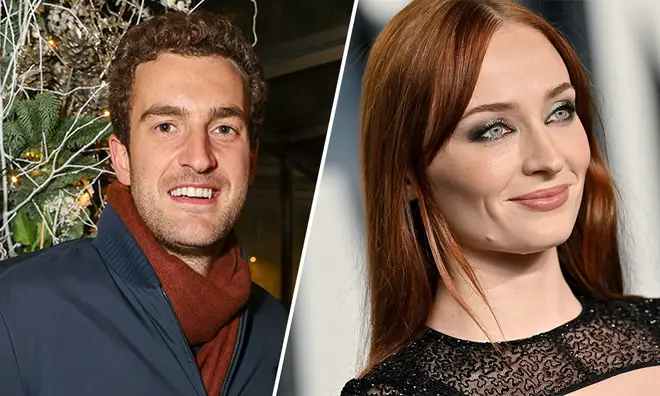 Game of Thrones star Sophie Turner has been seen out with Peregrine Pearson weeks after announcing her split from Joe Jonas - but who exactly is Peregrine and are they dating? Here's everything you need to know.
After being seen kissing Game of Thrones star Sophie Turner on an outing in Paris, we along with everyone else want to know exactly who Peregrine Pearson is!
Actress Sophie Turner announced her split from husband Joe Jonas weeks prior to being spotted out with Peregrine and has only recently settled a very public custody battle with him. Amid their divorce it looks as if Sophie has found a new flame with aristocrat Peregrine 'Perry' Pearson.
It's giving Bridgerton IRL!
Peregrine Pearson is a successful property developer who has dated royals and is known to be an aristocrat - but what exactly does that mean and is he now in a relationship with Sophie Turner? Here's what we know.
Is Peregrine Pearson dating Sophie Turner?
British actress Sophie Turner and British aristocrat Peregrine Pearson have been romantically linked to on another after being caught embracing out and about in Paris.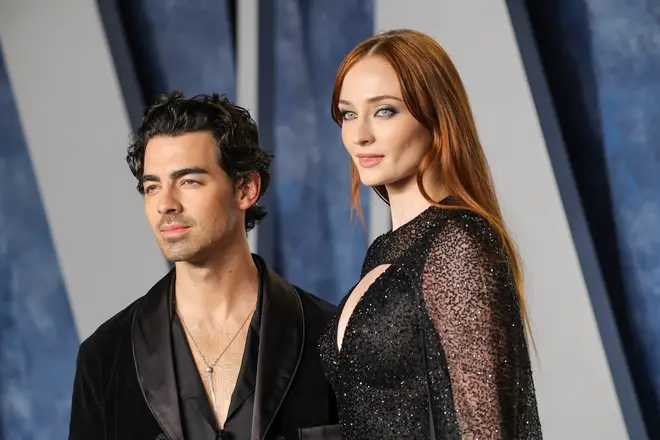 A source told the tabloids: "They arrived together at the chauffeur pick-up location outside of the station [in Paris]. It looked like they might have both come on the Eurostar from London."
Sophie is currently said to be filming a new show in England so it would make sense if she and Peregine sparked a new romance on British soil.
"They stood there for a few minutes and were chatting and laughing a lot," the source continued before adding: "He then took his hat off and leaned in to give her a big kiss. After the kiss they parted ways."
A man from Peregine's £5million pad in Chelsea, West London was reportedly asked about the pair and refused to comment so we are none the wiser on whether he and Sophie are officially dating.
Who is Peregrine Pearson's family?
Peregine, who is 29-years-old, is a British aristocrat because he was born into the Pearson family which is an extraordinarily wealthy family said to be worth a whopping £224 million ($279 million).
His father Michael Pearson, 79, is the fourth Viscount Cowdray after inheriting the estate of Cowdray in West Sussex when his father, John Pearson, died in 1995. According to Google, a viscount is a British nobleman ranking above a baron and below an earl - pretty fancy!
As the eldest son in the family, Peregine is heir to his father's title and would become the fifth Viscount Cowdray after his father's passing.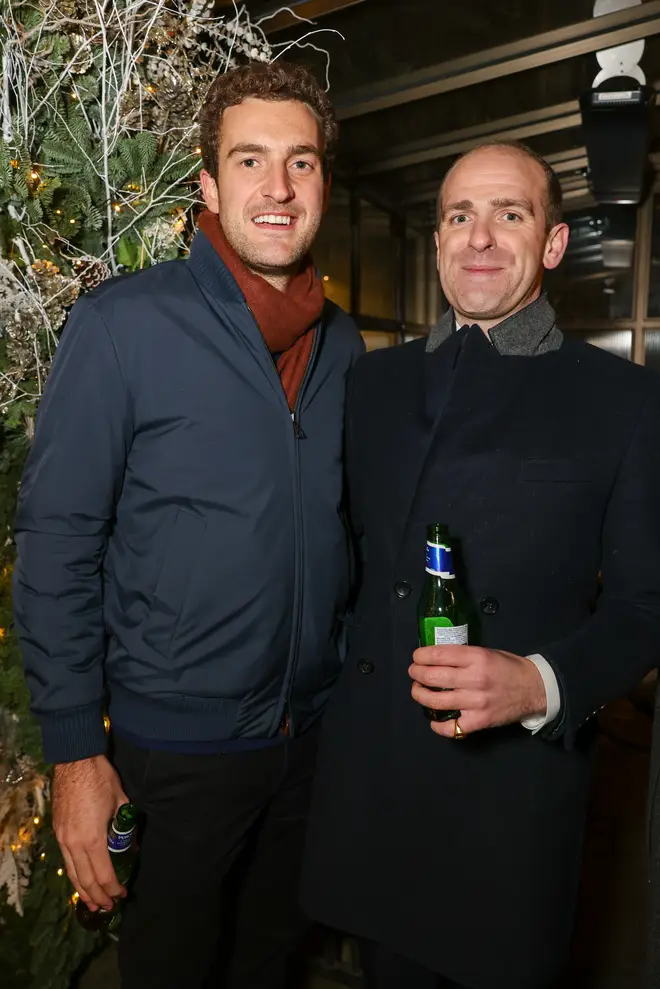 The Pearson family own a 16,500-acre estate which they've owned for well over a century.
Their estate is now primarily used as a wedding venue and also as a polo club, which has accommodated royals such as Prince William and Prince Harry.
Peregine's ancestor Samuel Pearson founded the firm Pearson plc, which was initially a construction company but is now known as a publishing and education company.
Who is Peregrine Pearson's ex-girlfriend?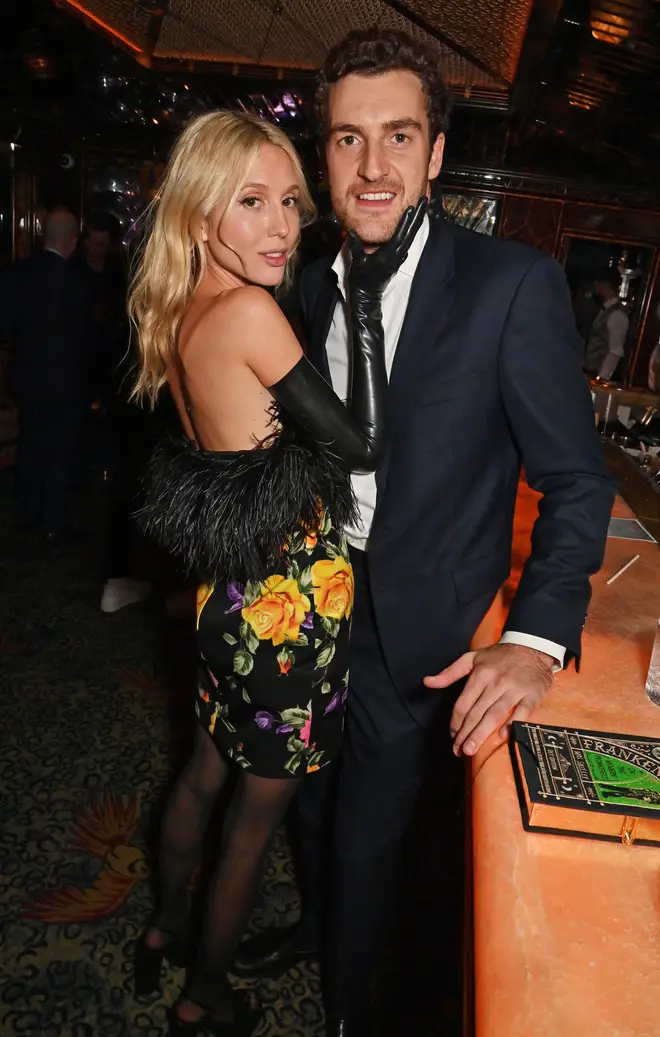 Peregrine's ex was the goddaughter of the UK's current King, King Charles III. Her name is Princess Maria-Olympia of Greece and Denmark. She is the granddaughter of Constantine II of Greece, the last King of Greece.
They dated for three years starting in 2020 and their split was reported earlier this year by the MailOnline.
Now it seems he will be ending 2023 with a new beau, and we patiently await a comment from Peregrine and Sophie regarding their alleged relationship.
Listen live to Capital, and catch up on any shows you missed, on Global Player.