Sophie Turner: Age, Height, Net Worth And What She's Been In
11 October 2023, 16:21 | Updated: 11 October 2023, 16:46
Sophie Turner has been in the spotlight since an early age due to her role on Game of Thrones and she's since gone on to star in huge movies and become a mum to two kids with Joe Jonas.
Sophie Turner has grown up in front of our very eyes thanks to her role as Sansa Stark on Game of Thrones.
She's since become a mum, after welcoming two daughters with now-ex husband Joe Jonas; Willa and a second daughter called Delphine. Sophie's also starred in films like X-Men and Another Me.
After a busy few years Sophie's taken on another acting role, starring in ITV drama Joan which she's filming for in the UK.
The star hit the headlines recently after Joe filed for divorce following four years of marriage, a split which has being playing out in the public eye despite the couple staying tight-lipped on their breakup. Following the news, Sophie has been spending time with pal Taylor Swift, even staying at her New York apartment for a short time.
But how old is Sophie, which films and TV shows has she been in and what is her net worth? Let's take a look.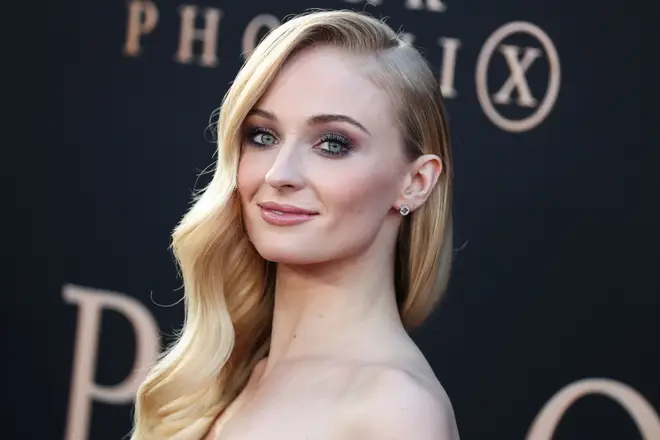 How old is Sophie Turner?
Sophie 27 years old; her birthday is 21st February 1996.
The actress had her first child at 24 and her second at 26 years old. She and now-ex husband Joe married when she was 23 and he was 29.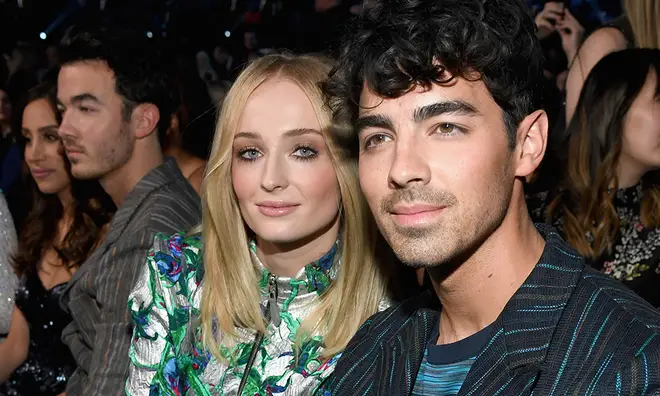 What is Sophie Turner's net worth?
Sophie has a reported net worth of $12 million, around £9 million. Her ex-husband Joe is thought to have a net worth around $50 million (£40 million).
The couple apparently have a prenup and recently reached a joint custody agreement of their daughters, allowing the girls to spend two weeks at a time with each parent.
Their prenup reportedly allows Joe to keep his royalties from music, while Sophie will keep the money she's made from her acting career. They only have to split the profits made on their marital home.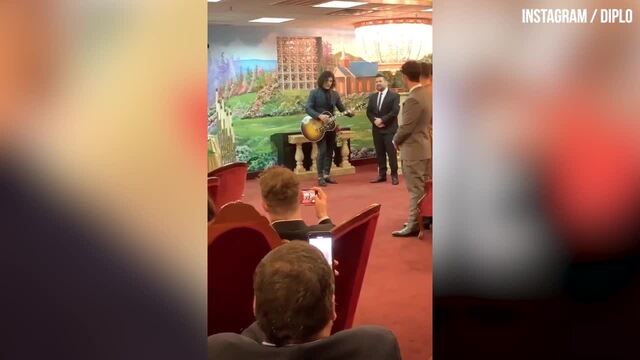 Watch Joe Jonas And Sophie Turner Get Married In Vegas Wedding
How much money did Sophie Turner get paid on Game of Thrones?
Game of Thrones made Sophie a household name after she played Sansa Stark throughout the series. She was paid $175,000 (£143k) per episode, according to IndieWire.
Sophie starred on the series from 2011 to 2019 and once it wrapped she starred in movie X-Men: Dark Phoenix, TV series The Staircase and is currently filming ITV drama Joan, in which she plays a 1980s jewel thief.
Listen live to Capital, and catch up on any shows you missed, on Global Player.