Selling Sunset Bre Tiesi And Nick Cannon: A Look Inside Their Unconventional Relationship
7 November 2023, 14:22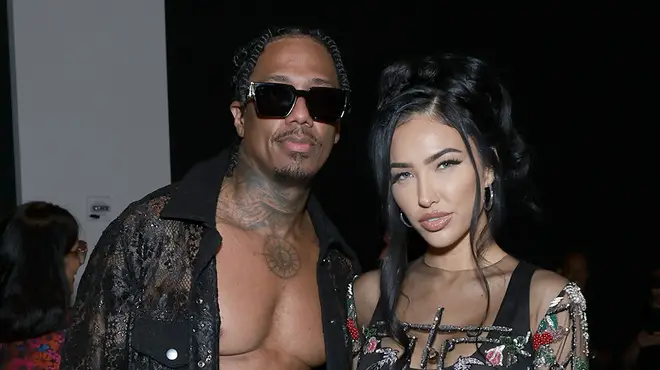 She is a model turned real estate agent and Selling Sunset Star, he is a TV host and rapper. But that's not the only reason why Bre Tiesi and Nick Cannon's relationship is a little unconventional. Let's take a look at what we know about the couple.
They have had their fair share of ups and downs, but Selling Sunset star Bre Tiesi and Nick Cannon seem to happily co-parent their son Legendary Love Cannon, who was born in 2022.
They may not be married or even officially boyfriend and girlfriend, but they do appear together at public events and also seem to be very happy, proving that sometimes labels don't matter.
In the past, The Oppenheim Group agent Bre has opened up about her unconventional relationship with Nick. On an episode of the Know For Sure podcast she said: "This is just us, this is our relationship and what you do outside of that is what you do outside of that. Everything is respectful, everything is honest. We don't really define it."
Judging by their social media posts and TikTok videos, these two really have found their their groove. Recently the pair have shared pictures of them taking Legendary pumpkin picking as well as looking very cosy and making fun of each other in bed.
You may know Nick Cannon as the ex-husband of Mariah Carey, with whom he had twins Moroccan and Monroe in 2011. Nick and Mariah were married for six years before calling it quits in 2014 with their divorce becoming final in 2016.
Are Bre Tiesi and Nick Cannon married?
Nope. Both Bre and Nick have been married before to other people though.
Nick was famously married to Mariah Cerey in 2008 and the pair are on friendly terms and co-parent their children.
Bre was married to American football quarterback Johnny Manziel from March 2018 to November 2021.
Nick also shares 12 children with six women, something Bre also touched on with her Selling Sunset castmates. She told them she has "always been respectful of that" while acknowledging that "I know people don't get it, and I don't care that people don't get it."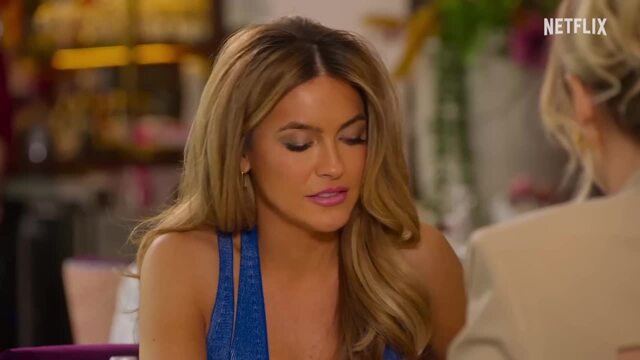 Watch the trailer for Selling Sunset Season 7
Are Nick Cannon and Bre together?
That all depends on how you define 'together.' The pair shy away from labels and are seemingly in an open relationship. While the rules around open relationships differ from person to person the pair appear to be romantically involved and also date other people.
On a recent episode of Selling Sunset, Bre shared with her castmates Chrishell Stause and Emma Hernan that she "loves Nick" but will still date other people if she wants to. She said: "I love Nick. I'm happy with my relationship, however that is, and like, if I date, I date,"
Bre has said she may have dated other people while being with Nick, she added: "I mean, I do what I want to do, but I still would never disrespect Nick. I just wouldn't."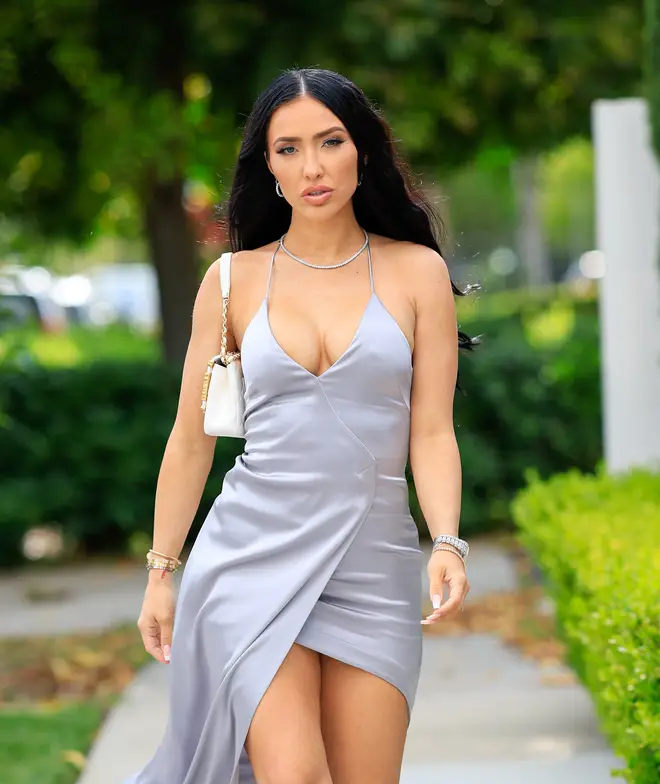 Who is the father of Bre's baby on Selling Sunset?
Bre's son, Legendary Love Cannon, was born on 28th June 2022 and Nick Cannon is the father.
Speaking to E! News' Daily Pop in March 2022, Bre said she and Nick had been in an on-off relationship for years and that she "always comes back."
She said: "I just respect and love who he is so much as a person, that when I thought about, 'Do I want my son to be this person? Look at your characteristics, look at your personality, look at how you treat people.' That's what is so much more important to me than anything. And he treats me amazing, so that's all I look at."
Listen live to Capital, and catch up on any shows you missed, on Global Player.