MAFS UK Star Nathanial Valentino Addresses Fallout With Co-Star Laura
17 November 2023, 12:55 | Updated: 17 November 2023, 16:31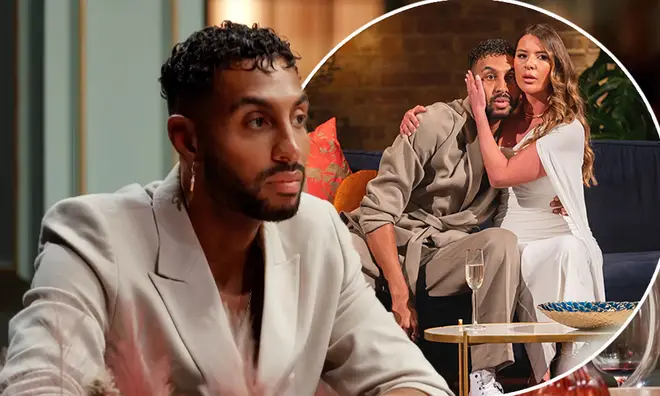 Married at First Sight UK stars Nathanial Valentino and Laura Vaughan fell out following a summer holiday in Mykonos.
Nathanial and Laura's respective marriages, with Ella Morgan and Arthur Poremba, didn't workout and Laura supported Nathanial through the process when he and Ella broke up.
However, now that Married at First Sight is over it's emerged they no longer speak and, after Laura confirmed they're no longer friends, Nathanial took to Instagram to say he 'no longer f***s with' her.
Over a screenshot of an article reporting on what Laura's said about their rift, Nathanial wrote on Instagram Stories: "I've had 100s of messages asking about this! I'm not gonna spread hate and REVEAL why I don't f*** with Laura, all you need to look at that none of her closest friends on the show F*** with her [sic]."
He added hashtags 'manipulator' and 'fake' with a snake emoji.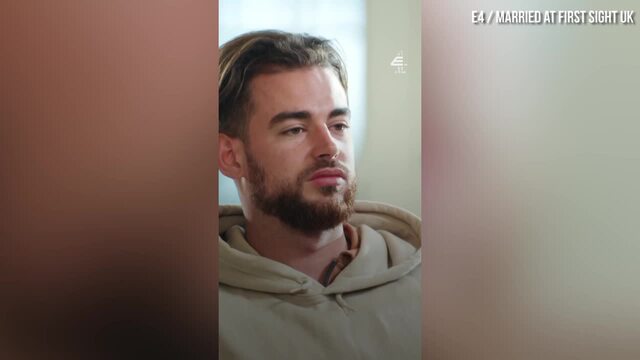 Married At First Sight Laura and Arthur's relationship is questioned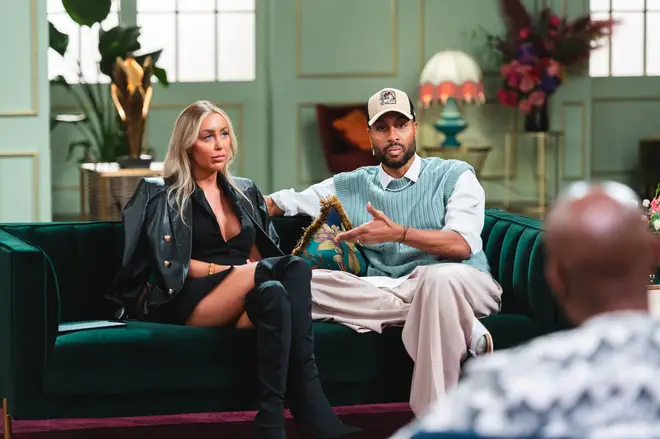 Adding below the hashtags: "This is the last time I'll talk about useless [sic] she want to try plugging stories to be relevant."
Nathanial's post comes after Laura answered her followers' questions about their friendship earlier this week. When one fan asked if they're no longer friendly she replied: "In all honesty, I don't really know."
She added: "Difference of opinion mainly. There's no malice there at all from me. Sometimes these things happen. I wish him nothing but the best for the future but we aren't friends and that's fine."
On MAFS UK, Laura had supported Nathanial went it emerged that wife Ella had grown close to co-star JJ Slater.
JJ and Ella met up behind their respective partners, Bianca and Nathanial's, backs before eventually deciding to pursue their relationship.
When their relationship came to light, Nathanial quit the experiment there and then and didn't return for the reunion episodes even though booted contestant Luke Worley returned as well as newly single Bianca.
Explaining his absence on social media Nathanial wrote: "Quitting the series… means no coming back, PERIOD! Why go back to the school of fakeness."
Despite quitting the show halfway through Nathanial remains close friends with some of his co-stars including Adrienne Naylor.
Listen live to Capital, and catch up on any shows you missed, on Global Player.